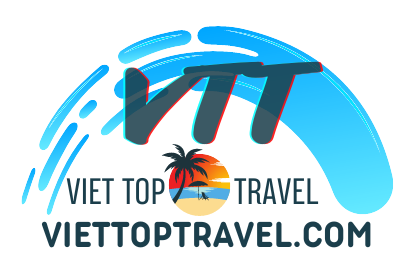 Viet Top Travel is a travel company based in Vietnam, and with a team of professional local guides has fluent in English, Thai, Cambodian and Lao with more than 10 years of experience in tours organizing. such as tours for Asia and Europe groups to visit, relax, enjoy and explore the beautiful of Vietnam hospitable.
With bringing the great trips, you will be more satisfied than expected when traveling with Viet Top Travel. Our service were the organizing tour packages for Asian and European customers to visit Vietnam.
You can choose your favorite schedule and destination; our staff will advise you on a perfect trips with the best cost.
Our Services:
· FIT's
· Groups tour
· Tour series
· Luxury, VIP tours
· Private tours
· Meeting tours
. Company Trip
We also offer custom made tours such as leisure travel, historical tour, cultural tour, adventure tours, nature tours, wellness tours and so on!!
Our specialties:
· Experienced staff
· Good relation with suppliers
· Faster response & solution
· Personal attention & assistance
· 24hrs contact for in house guests
We are pleased to cooperate with partners
Contact information:
Hotline: (+84) 933585815,

Line ID: 8635975555,

Telegram: (+84)933585815

Whatsapp:

(+84)933585815

Email : viettoptravel1981@gmail.com

Website :

www.viettoptravel.com

Add : 9a Diep Minh Chau Street, Tan Son Nhi Ward, Tan Phu District, Ho Chi Minh City, Viet Nam
Introduce Viet Top Travel Company