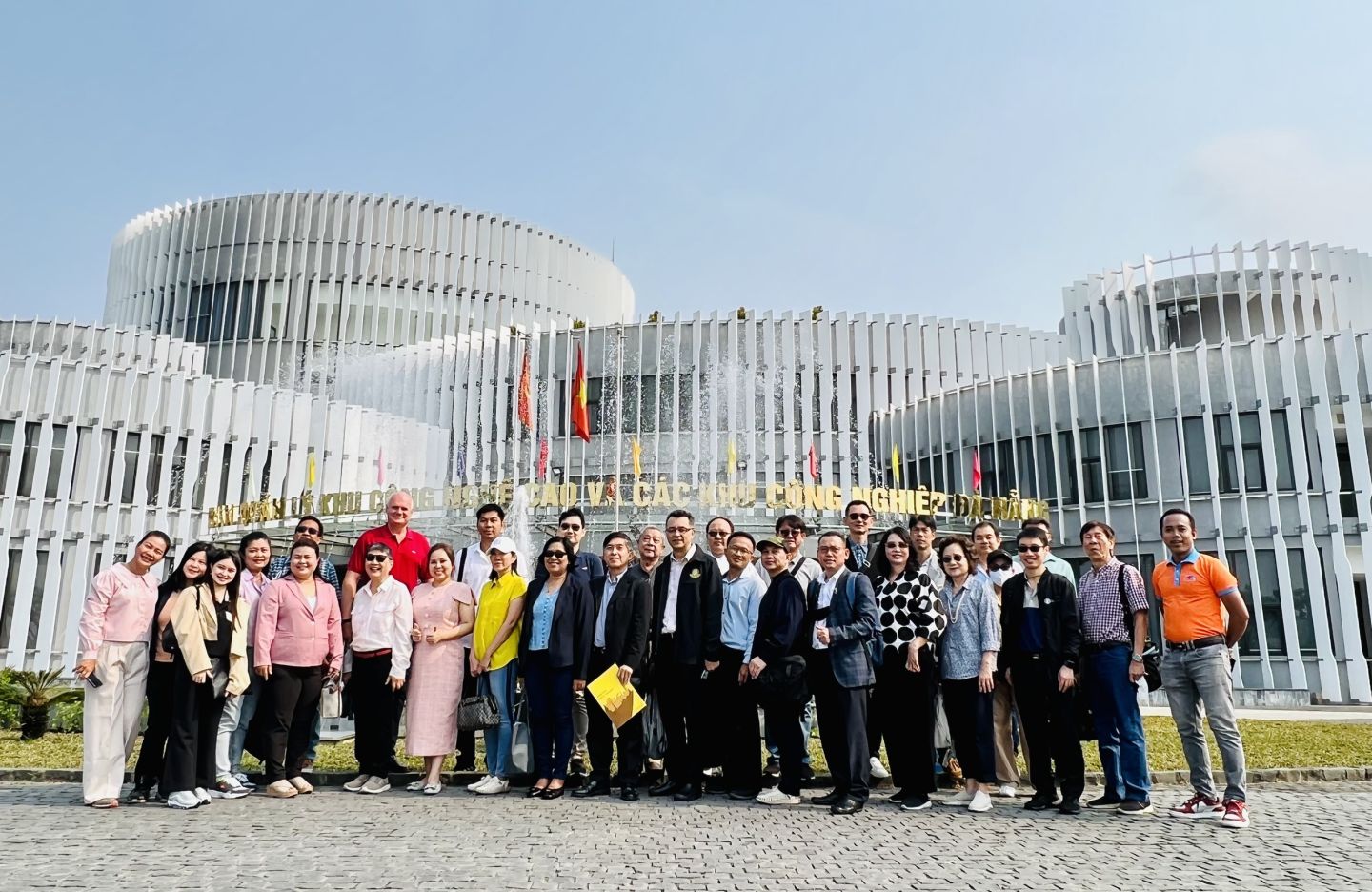 If you're looking for a top-notch tour operator in Vietnam, look no further than Viet Top Travel. We're excited to share that we recently had the privilege of organizing and providing interpretation services for a successful conference tour for a business delegation from Thailand in the central provinces of Da Nang and Hue.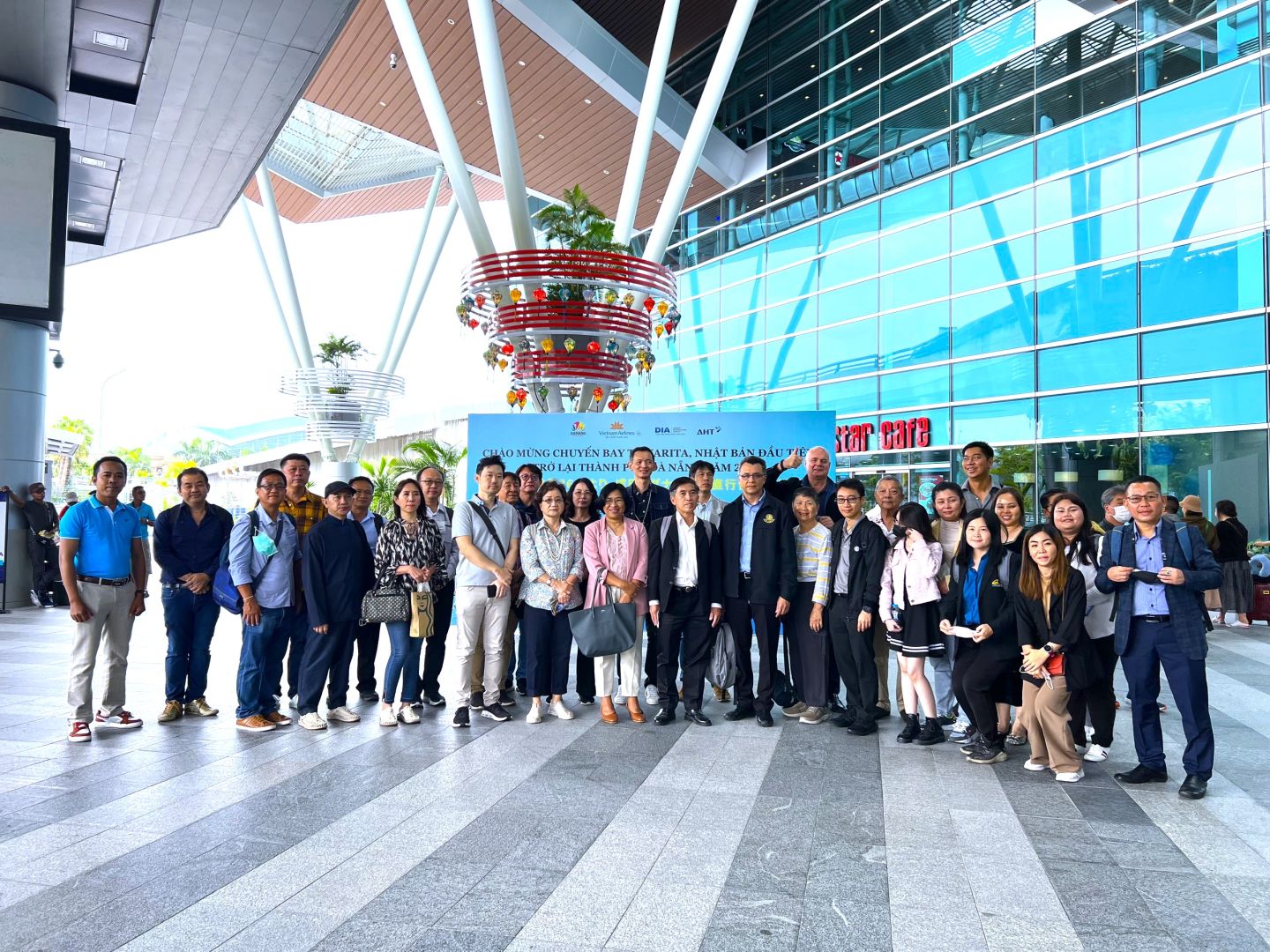 Our team at Viet Top Travel worked tirelessly to ensure that the participants had a smooth and enjoyable experience. We took care of all the logistics, from arranging transportation and accommodations to providing top-quality interpretation services for the conference sessions. Our goal was to make the experience as seamless and stress-free as possible for everyone involved.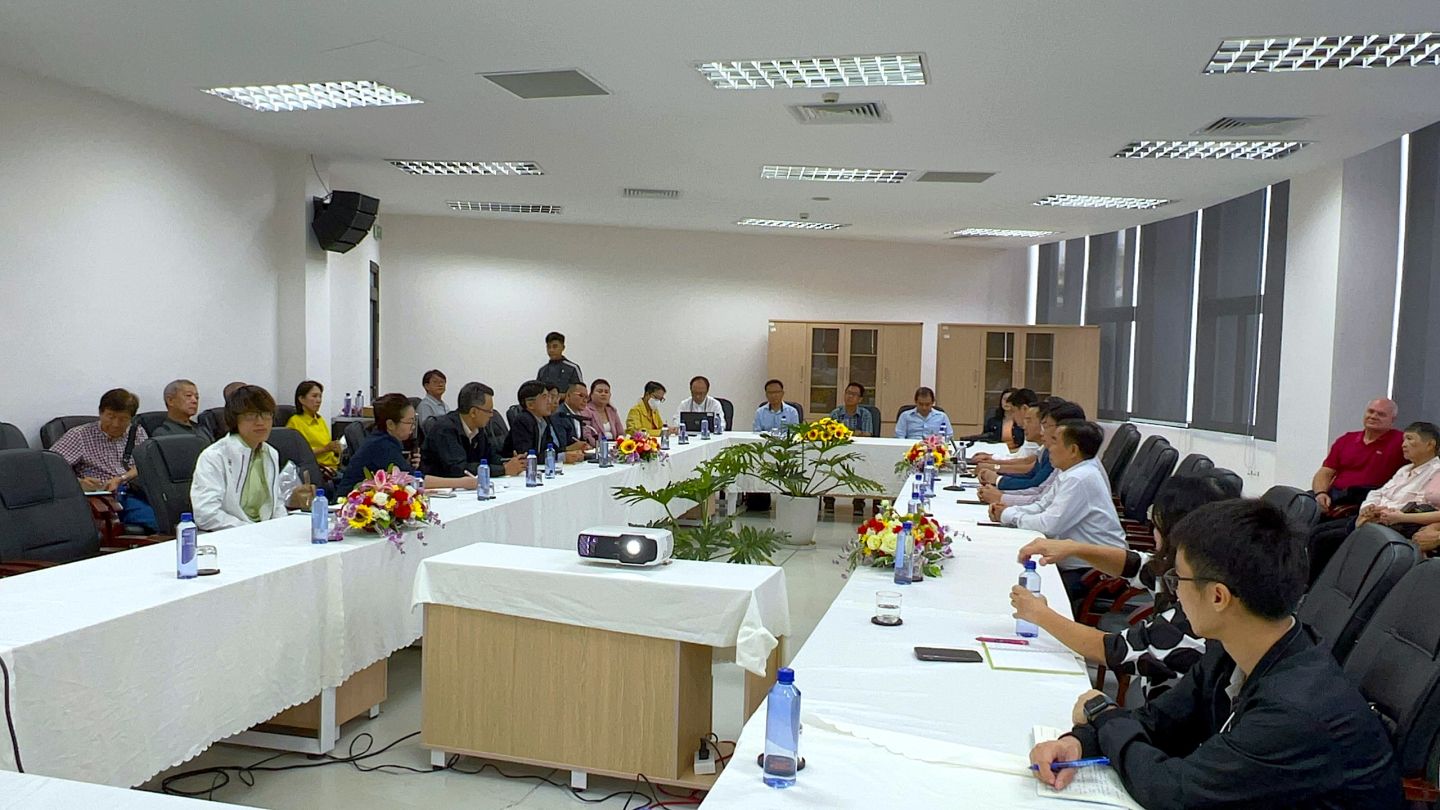 We're incredibly proud to have played a part in fostering meaningful connections and productive discussions among the participants. It's always rewarding to see our hard work pay off and to know that we contributed to the success of the event.
We want to extend a big thank you to the Thai delegation for trusting us with their travel arrangements, and also to our dedicated team at Viet Top Travel for their hard work and dedication. Without their tireless efforts, we wouldn't have been able to provide such an exceptional experience for our clients.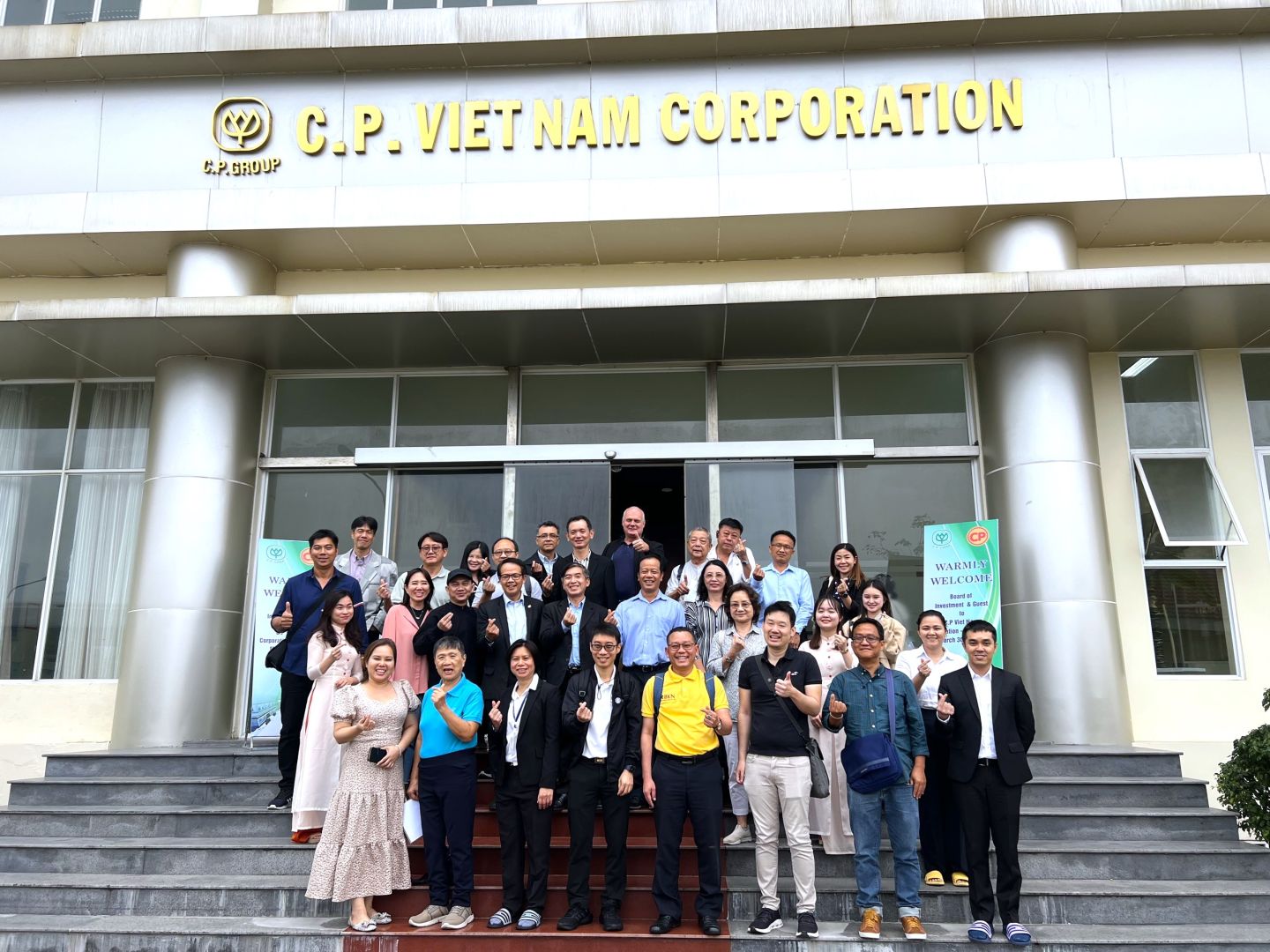 If you're looking to plan a dream tour in Vietnam, look no further than Viet Top Travel. Our team of experienced professionals is ready to help you plan the perfect itinerary, whether you're interested in exploring the bustling cities or the serene countryside. Contact us today to start planning your dream tour in Vietnam – we look forward to hearing from you!