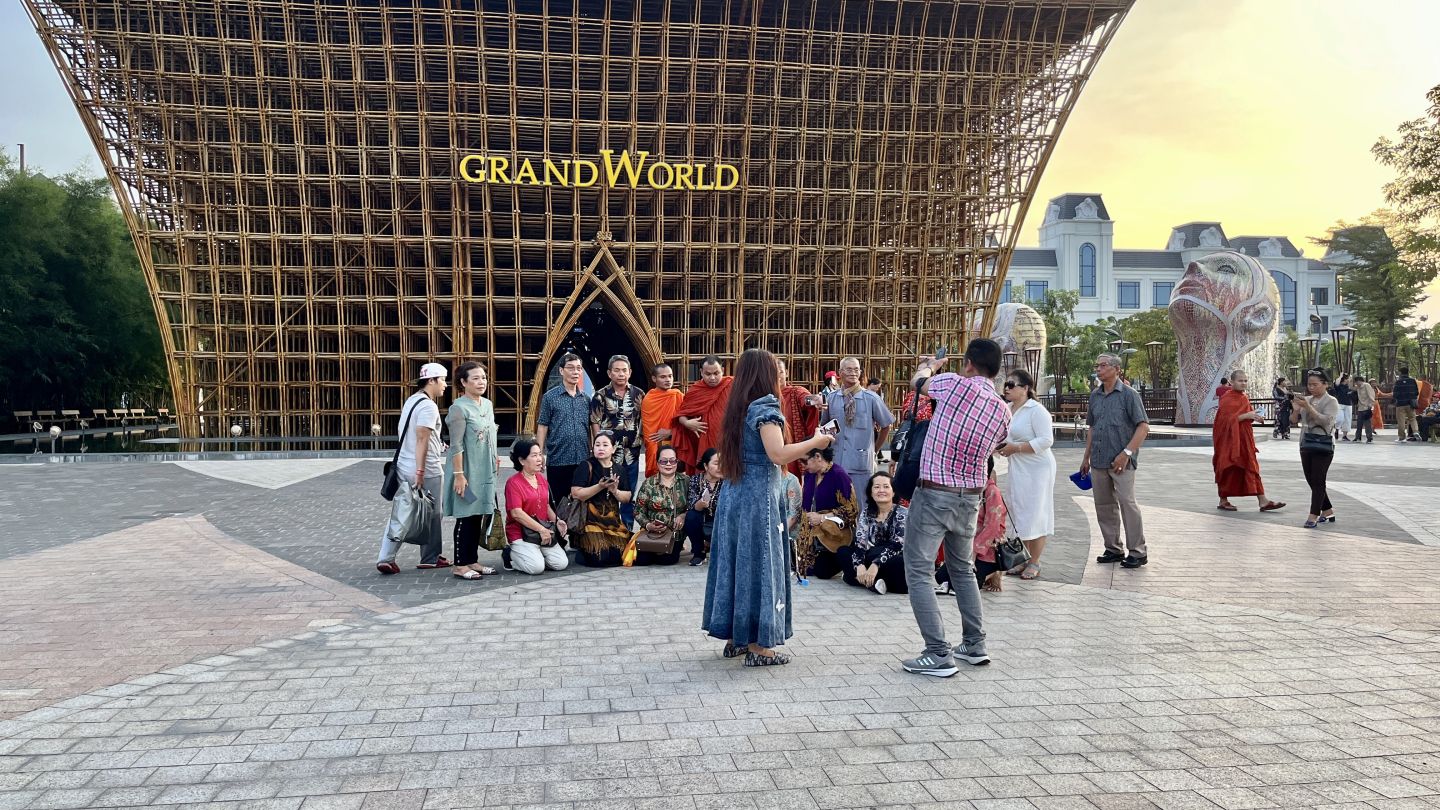 Phu Quoc Island, located in southern Vietnam, is a tropical paradise known for its stunning beaches, crystal-clear waters, and lush green forests. If you're planning a trip to this beautiful island, you're in for a treat! Here are some of the best places to visit in Phu Quoc Island: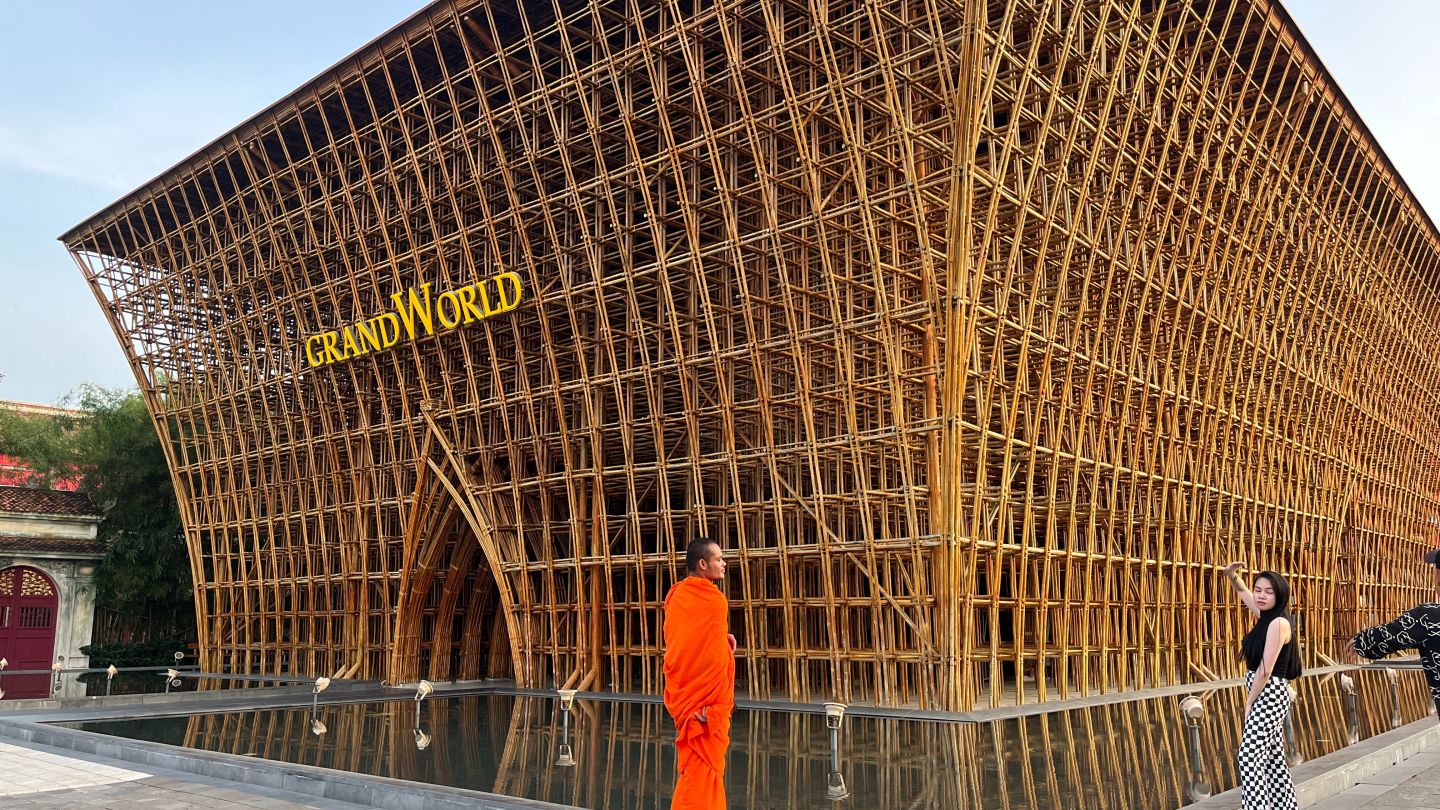 Long Beach: With its white sand and calm waters, Long Beach is the perfect place to relax and soak up the sun. There are also plenty of restaurants and bars along the beach where you can grab a bite to eat or a refreshing drink.
Phu Quoc National Park: This beautiful park is home to a diverse range of flora and fauna, including rare species like the Phu Quoc langur. You can hike through the park's dense forests, spot wildlife, and even swim in the park's pristine streams and waterfalls.
Sao Beach: If you're looking for a picture-perfect beach, Sao Beach is the place to go. With its turquoise waters and powdery white sand, this beach is one of the most beautiful in Phu Quoc.
Dinh Cau Night Market: For a taste of local culture, head to Dinh Cau Night Market. Here, you'll find a wide range of street food stalls, souvenir shops, and live music performances.
Ho Quoc Pagoda: This stunning Buddhist temple is located on a hill overlooking the ocean, making it one of the most scenic spots in Phu Quoc. The temple's intricate architecture and serene atmosphere make it a must-visit for any traveler.
An Thoi Islands: Take a boat tour of the An Thoi Islands to see some of the most beautiful scenery in Phu Quoc. The islands are home to secluded beaches, hidden coves, and colorful coral reefs, making them a favorite spot for snorkelers and scuba divers.
Fish Sauce Factory: Fish sauce is one of the most important ingredients in Vietnamese cuisine, and Phu Quoc is famous for producing some of the best fish sauce in the world. Take a tour of a fish sauce factory to see how this delicious condiment is made.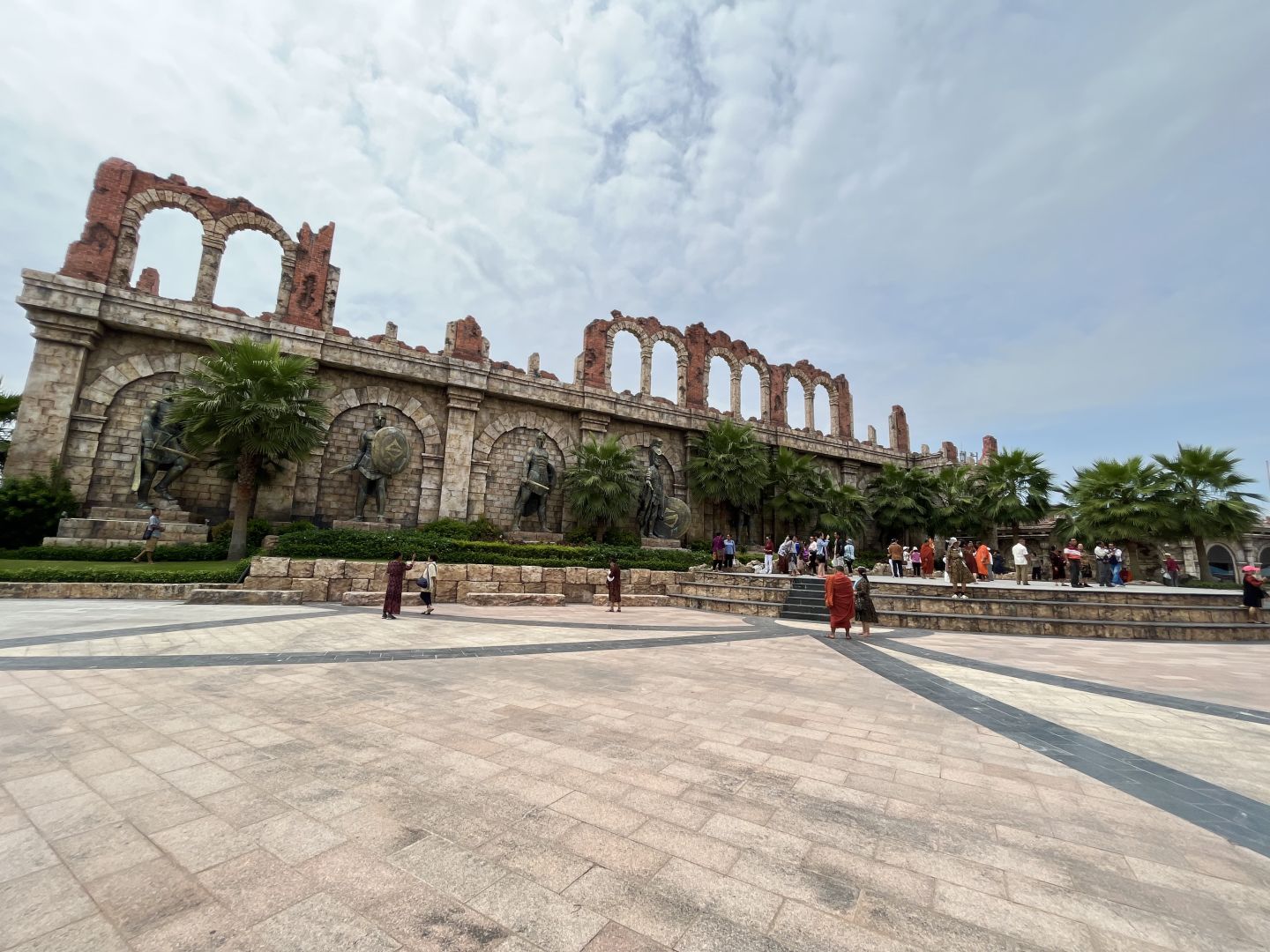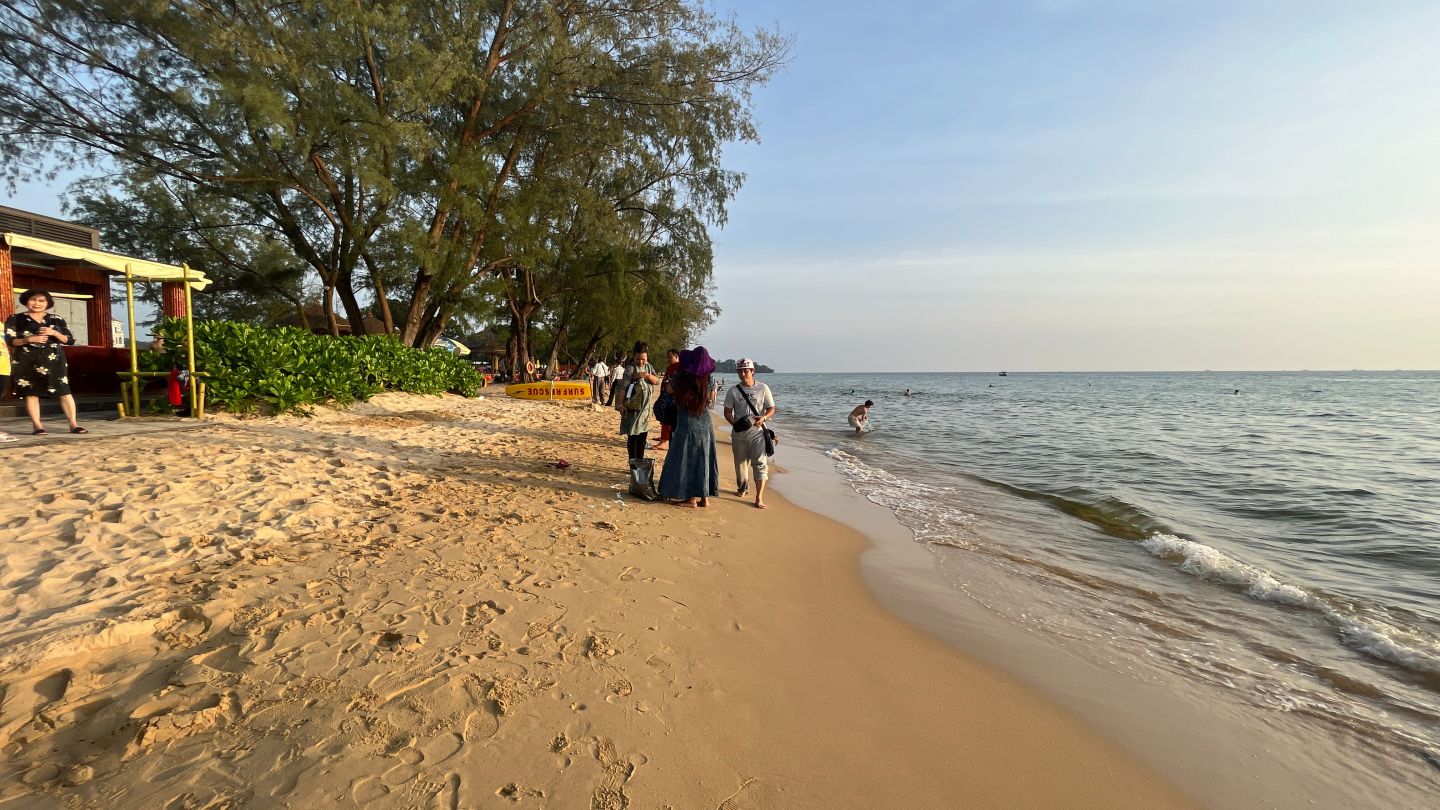 In conclusion, Phu Quoc Island is a beautiful and diverse destination with plenty to offer travelers of all interests. From stunning beaches to lush forests, from cultural landmarks to natural wonders, there's something for everyone on this tropical island. So pack your bags and get ready for an unforgettable adventure!