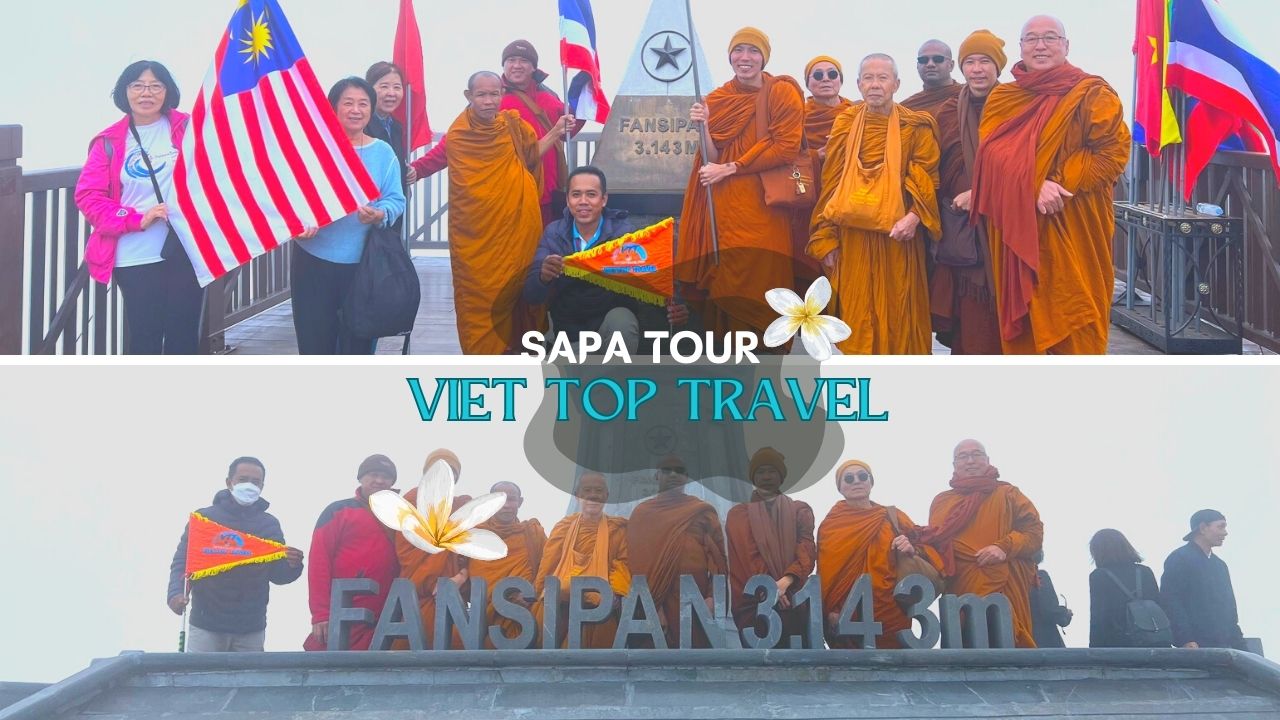 If you're looking for an adventure in Northern Vietnam, Sapa and Fansipan are two destinations that you shouldn't miss. Sapa is a beautiful mountain town known for its stunning landscapes and diverse ethnic cultures, while Fansipan is the highest peak in Vietnam and the entire Indochina region. Together, they offer a unique and unforgettable experience that combines the best of nature and culture.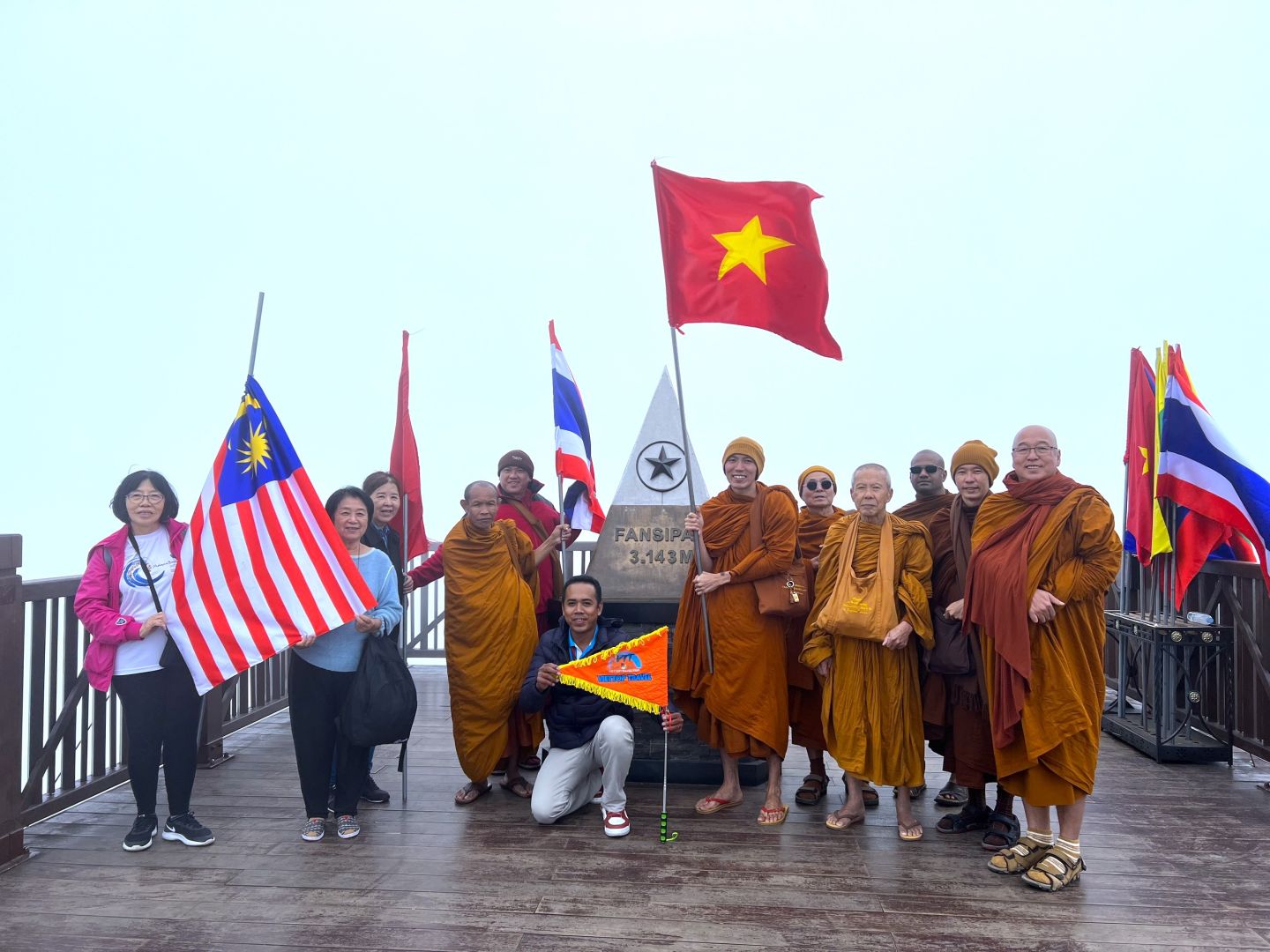 We recently had the opportunity to explore both Sapa and Fansipan with the help of Viet Top Travel, a leading travel service provider in Vietnam. Our journey began in Sapa, where we spent a few days exploring the local villages and hiking through the picturesque mountains and valleys. We were amazed by the beauty of the terraced rice fields and the lush forests that surrounded us at every turn. We also had the chance to learn about the customs and traditions of the local ethnic groups, which added an extra layer of richness to our experience.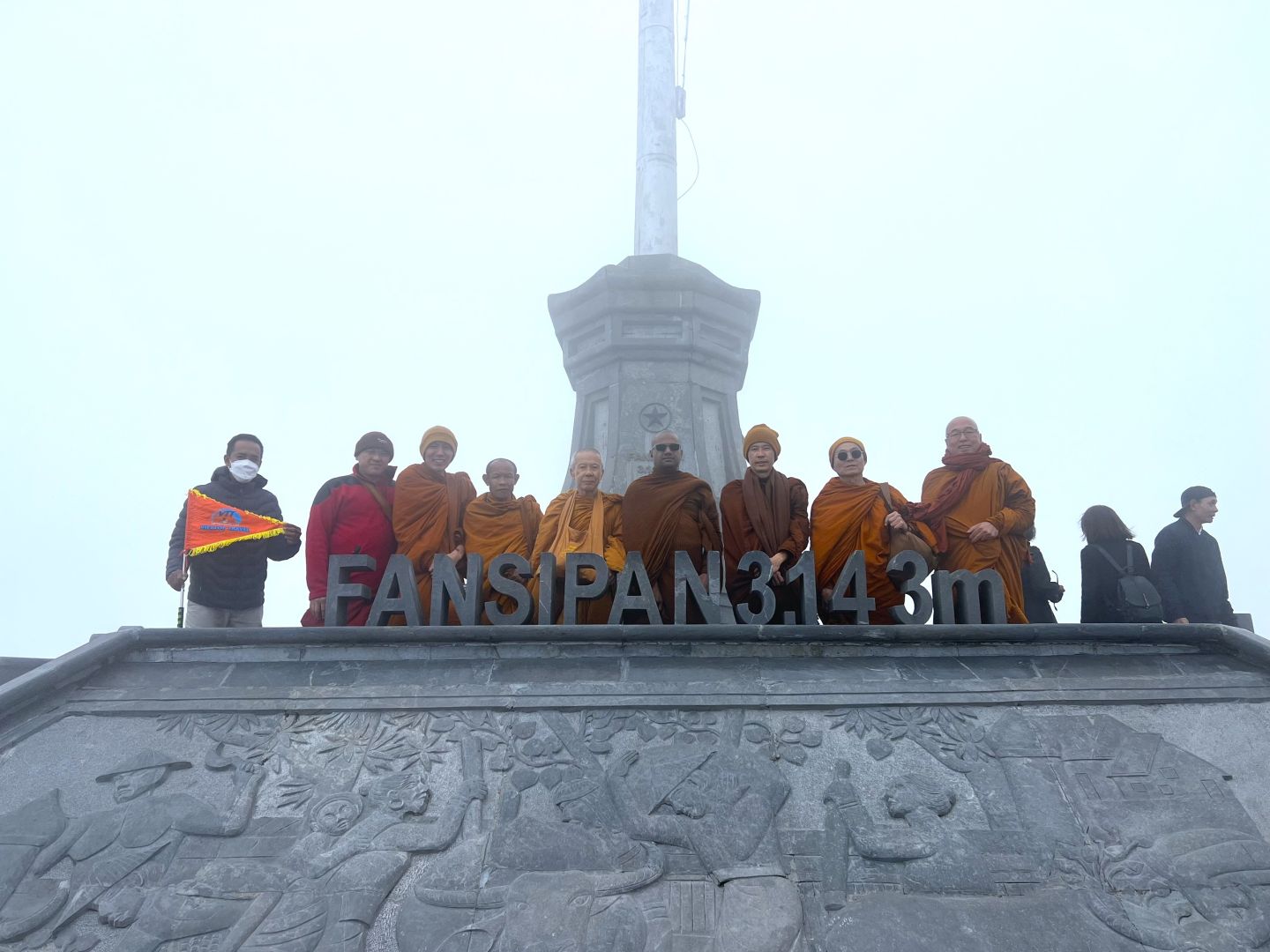 After our time in Sapa, we were ready for our next challenge: conquering Fansipan. At 3,143 meters, Fansipan is not for the faint of heart, but with the help of Viet Top Travel, we felt confident and prepared for the climb. We embarked on a two-day journey that took us through dense forests, steep cliffs, and rocky terrain. It was a challenging climb, but the reward at the top was well worth it. The view from the summit was absolutely breathtaking, with the entire Hoang Lien Son mountain range stretching out before us. We felt a sense of accomplishment and awe at the same time, and we were grateful for the opportunity to experience such natural beauty up close.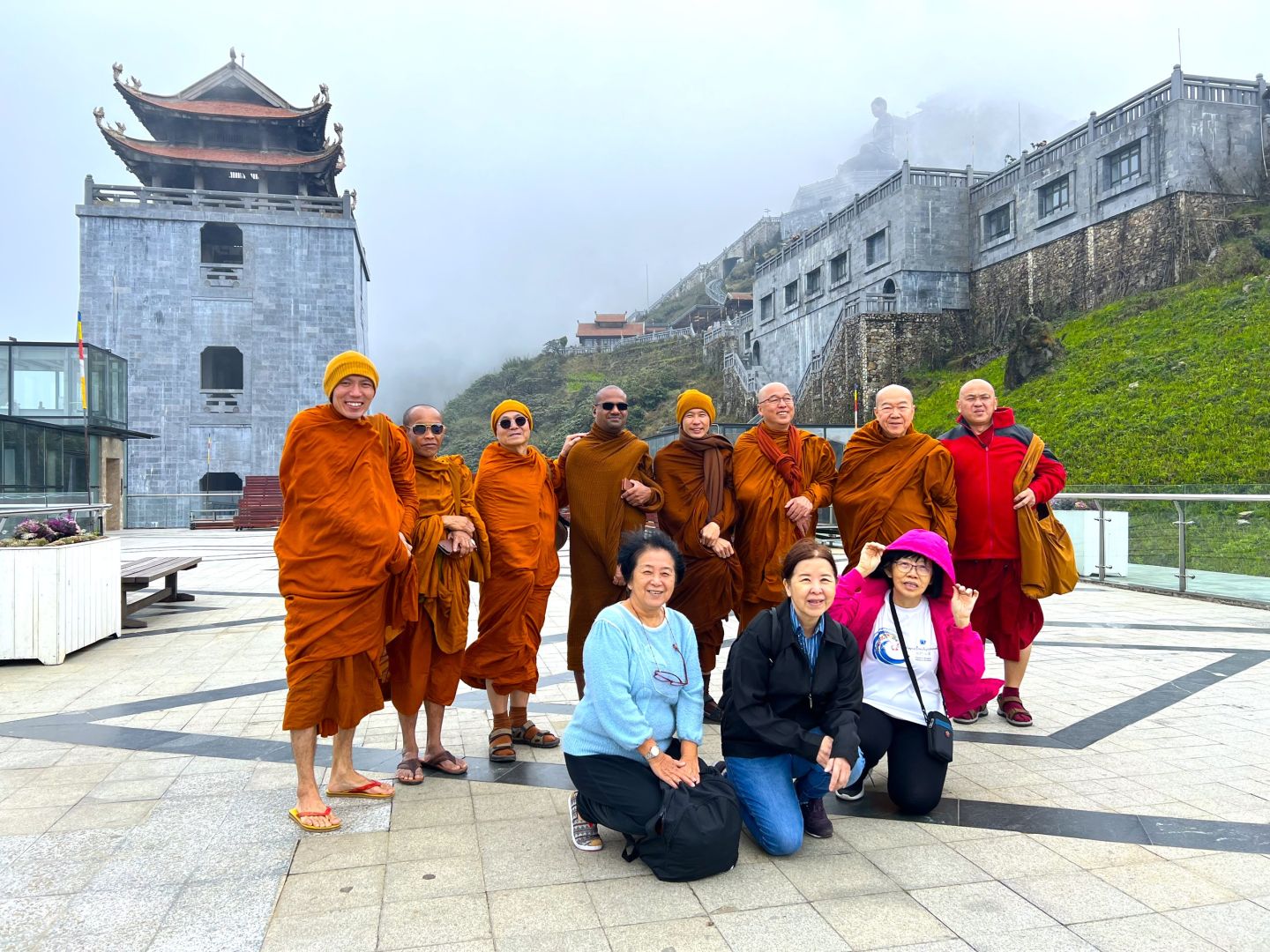 Throughout our journey, Viet Top Travel provided excellent service that made our trip comfortable and stress-free. Their experienced guides, top-notch accommodations, and reliable transportation ensured that we could focus on the adventure without worrying about the logistics. We highly recommend their services to anyone who wants to explore Northern Vietnam's natural wonders in depth.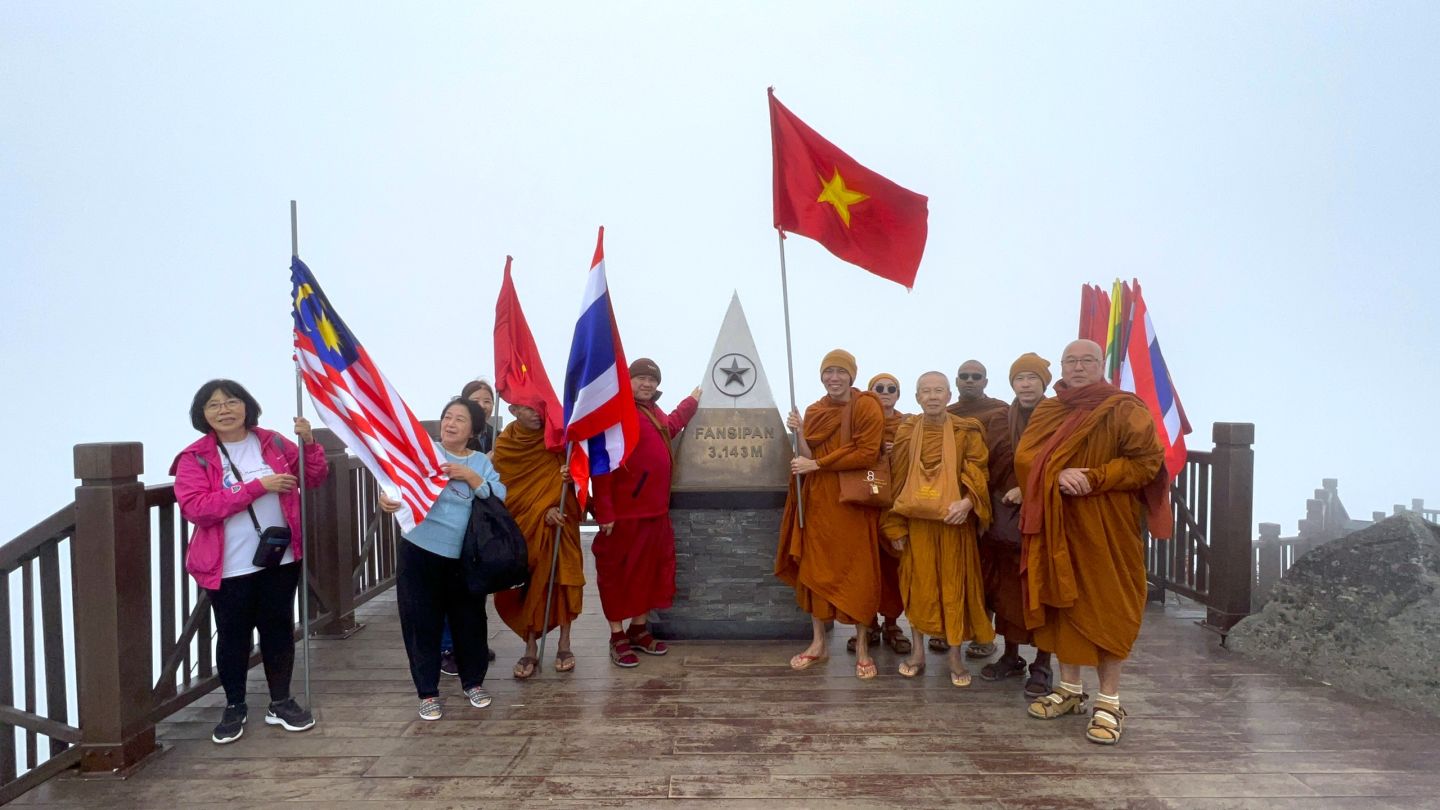 In conclusion, our journey through Sapa and Fansipan was one that we'll never forget. From the terraced rice fields of Sapa to the summit of Fansipan, we were constantly amazed by the beauty and diversity of Northern Vietnam. We hope that our experience will inspire others to embark on their own adventure in this incredible part of the world.