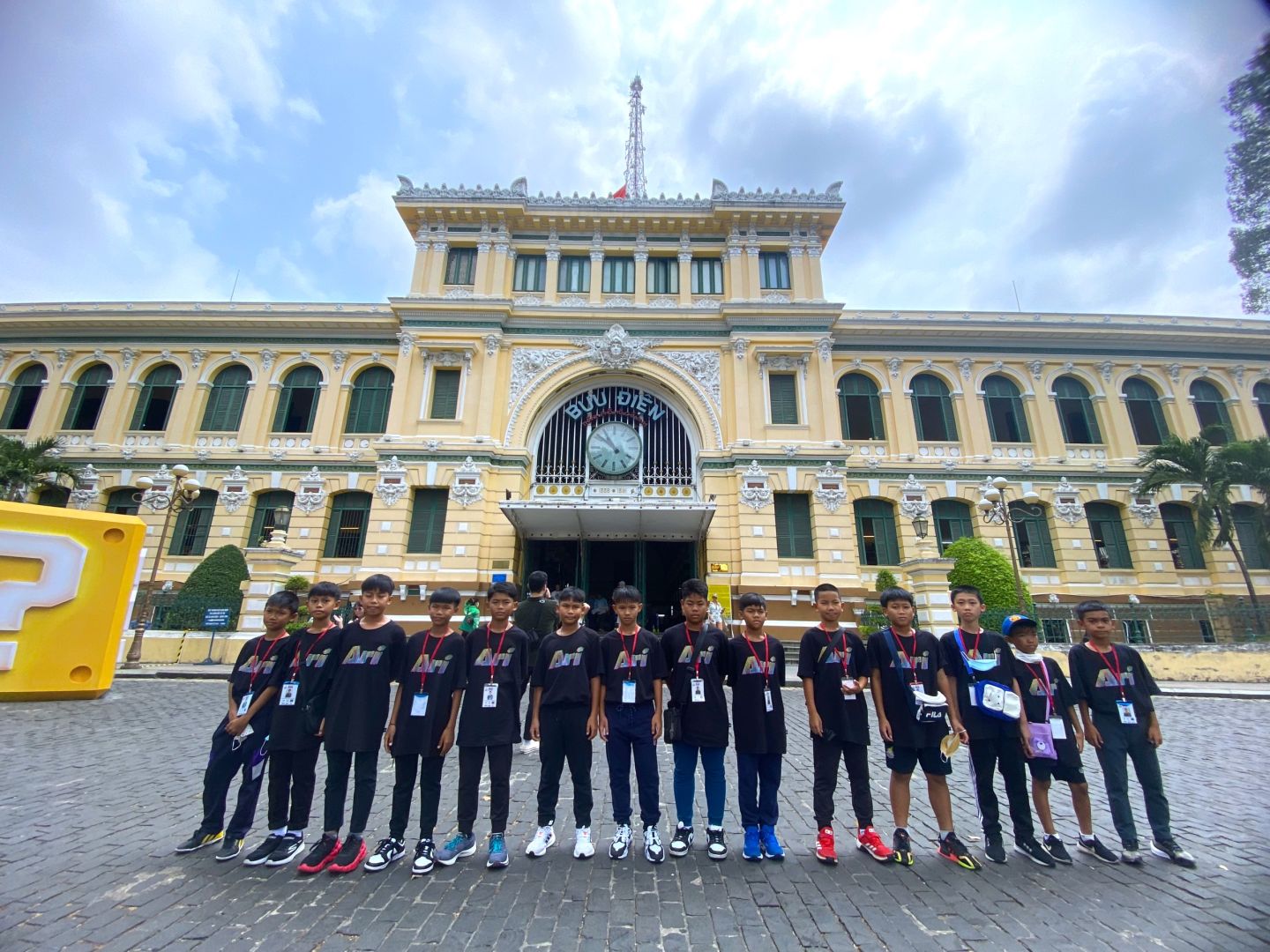 We at Viet Top Travel are excited to announce the successful organization of a football tour for children from Thailand to compete and travel in the South of Vietnam.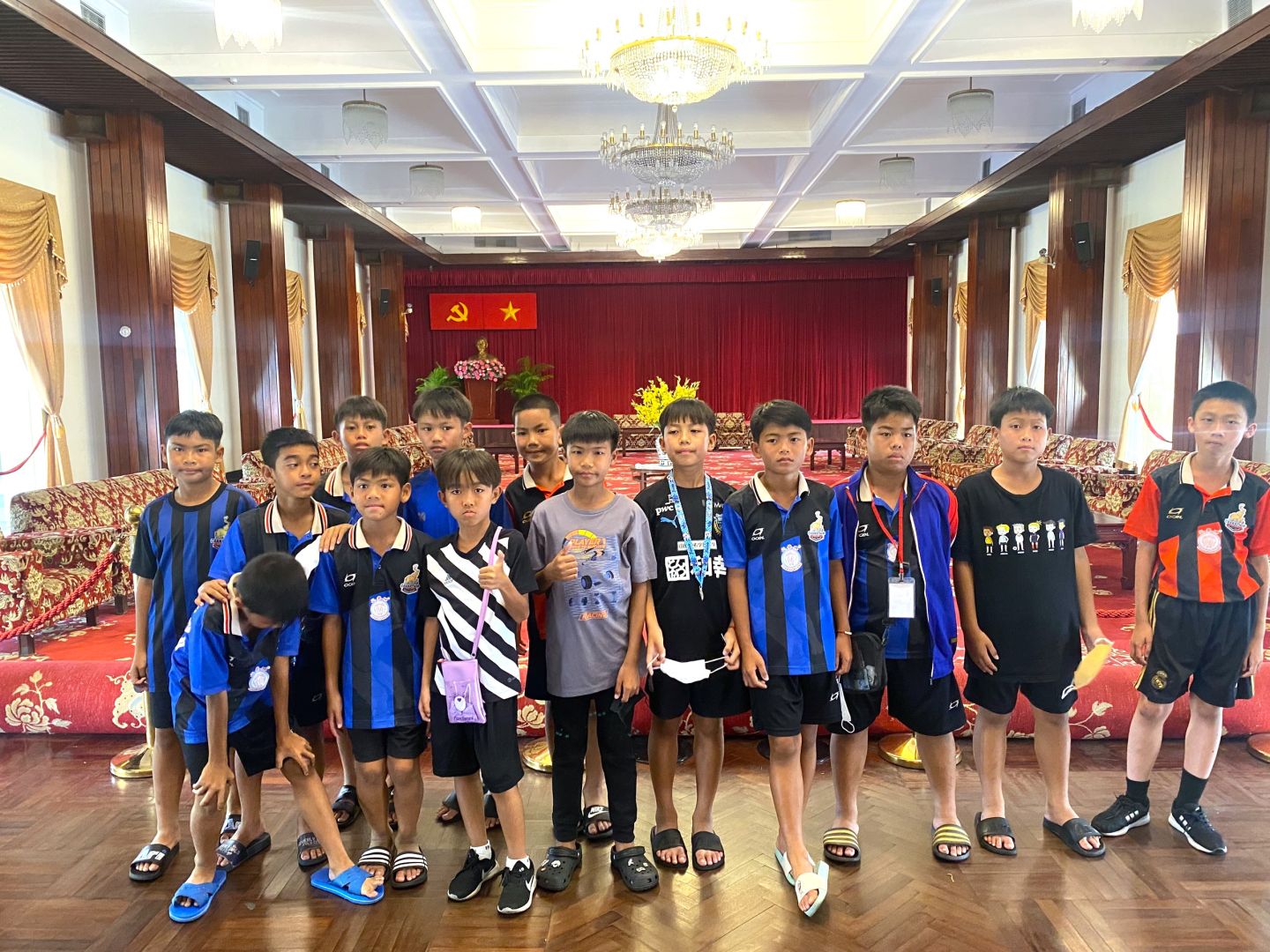 It was a true pleasure to host these young and talented football players and show them around some of the most beautiful destinations in Vietnam. Our team took care of all the logistics, from arranging transportation and accommodations to ensuring that the children had a safe and enjoyable experience while competing against local teams.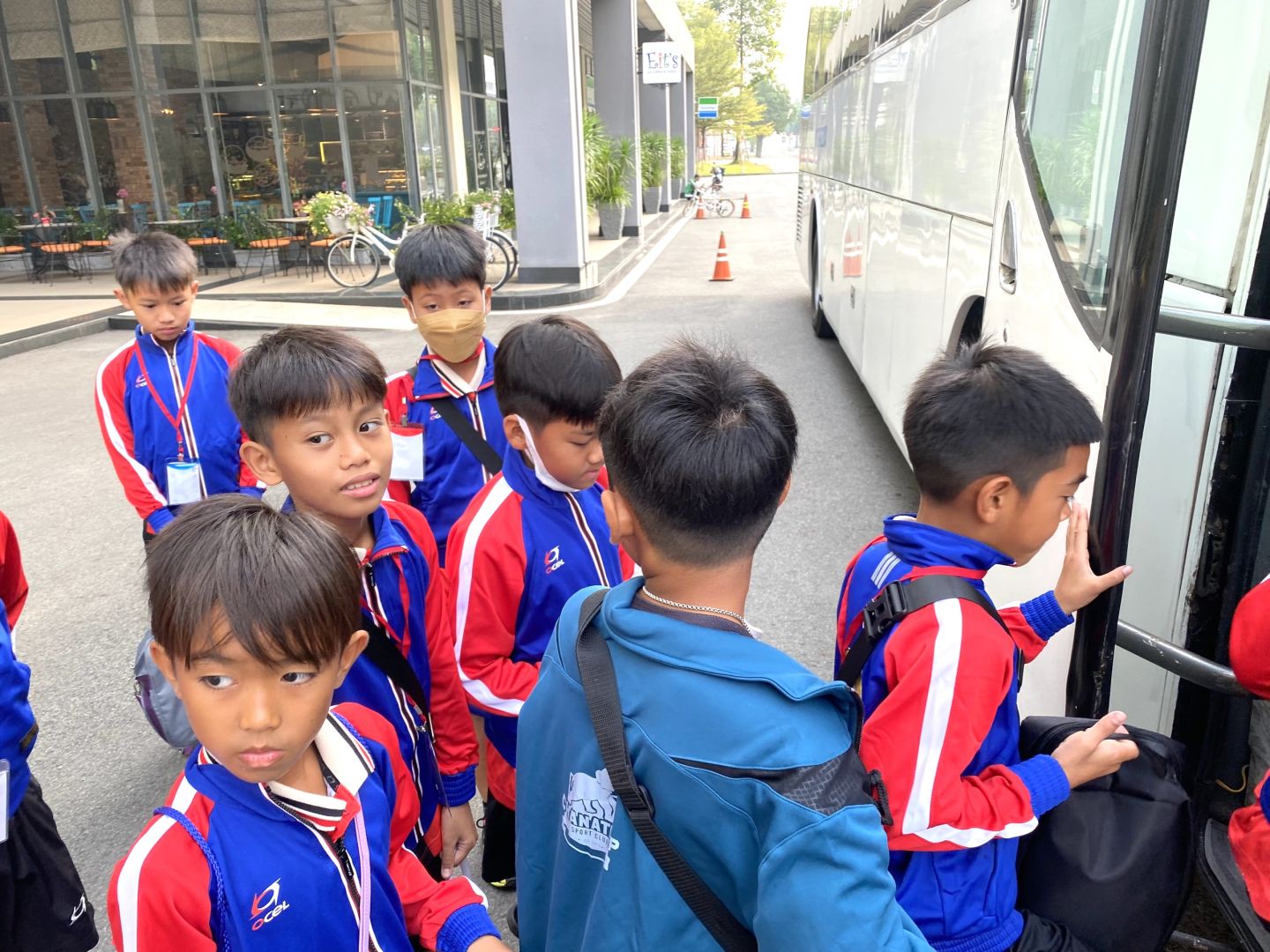 We're incredibly proud to have contributed to the success of their journey and wish them all the best in their future endeavors. It's always a joy to see young athletes come together, make new friends, and compete at their highest level.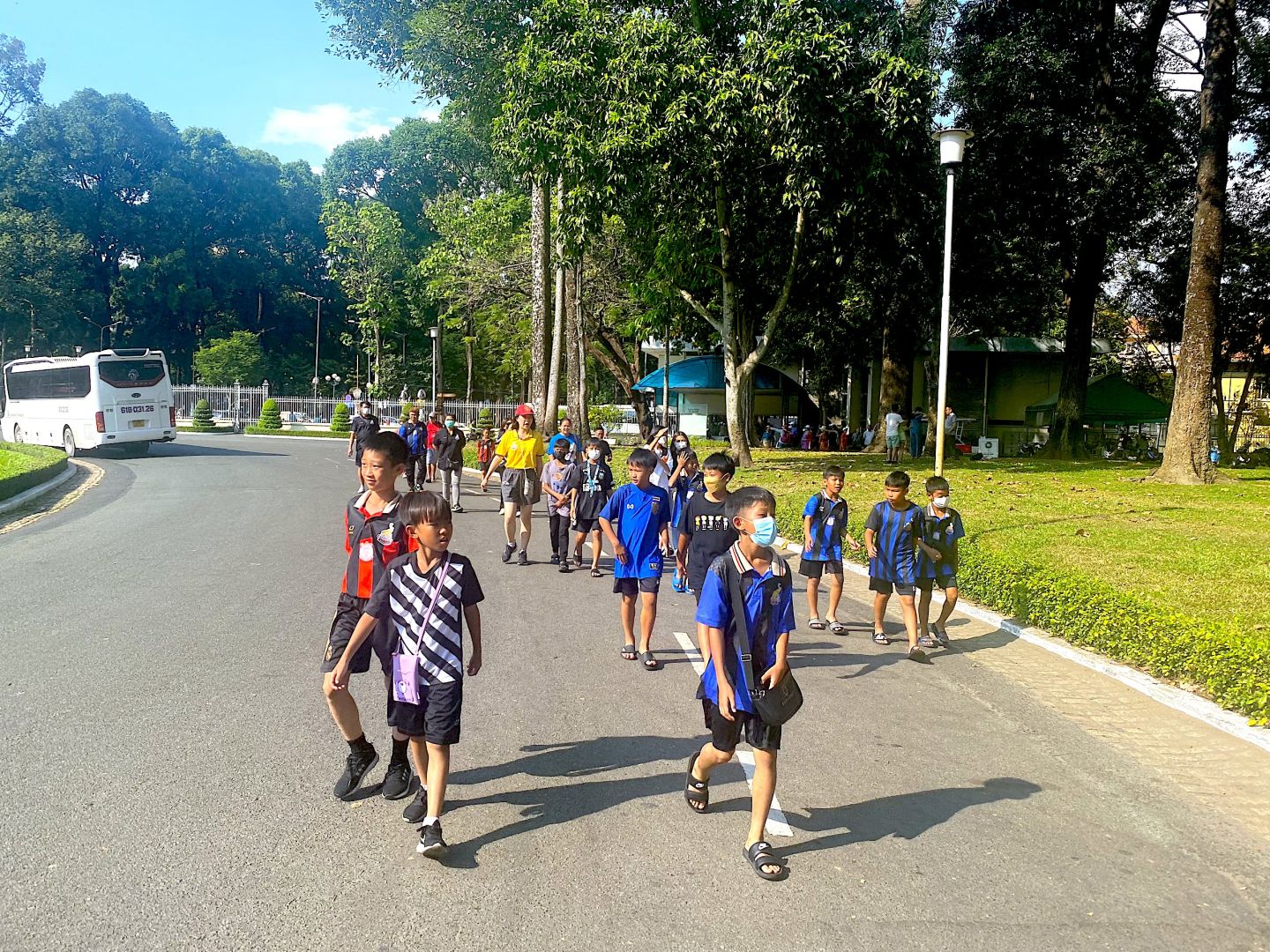 At Viet Top Travel, we believe in providing exceptional travel experiences that leave lasting memories. Whether you're interested in sports tours or cultural excursions, our team of experienced professionals is ready to help you plan the perfect itinerary.
We're thrilled to have had the opportunity to showcase the beauty and hospitality of Vietnam to these young football players and look forward to continuing to provide exceptional travel experiences for all of our clients. Contact us today to start planning your dream tour in Vietnam – we can't wait to hear from you!