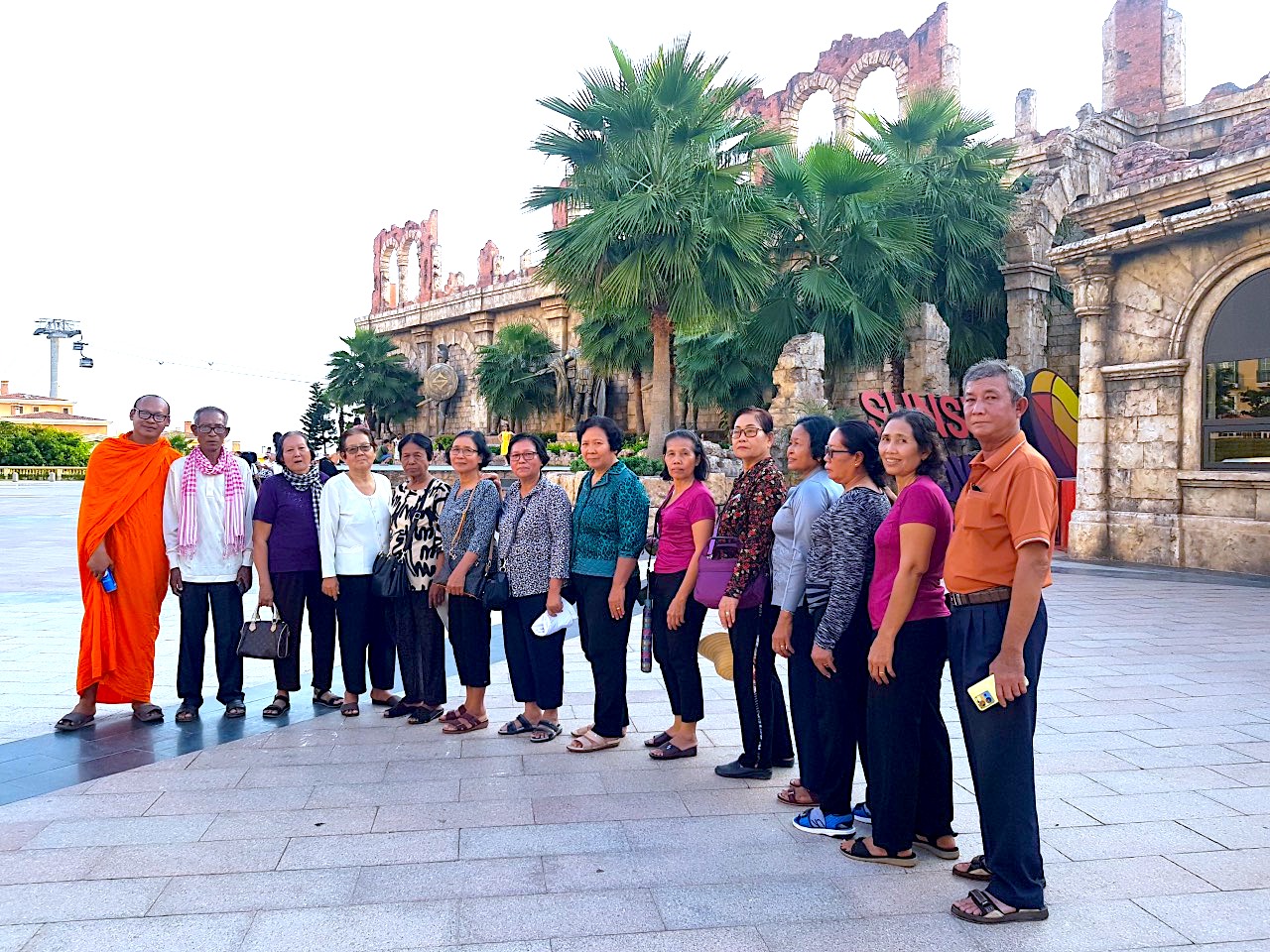 Our team at Viet Top Travel recently had the pleasure of organizing a trip to Phu Quoc Island for a group of adventurous travelers. We were excited to show them all the island had to offer and create unforgettable memories for everyone.
We started the trip with a cable car ride that took the group high above the sea, offering a stunning view of the island. It was a perfect way to start the journey and set the tone for the days to come.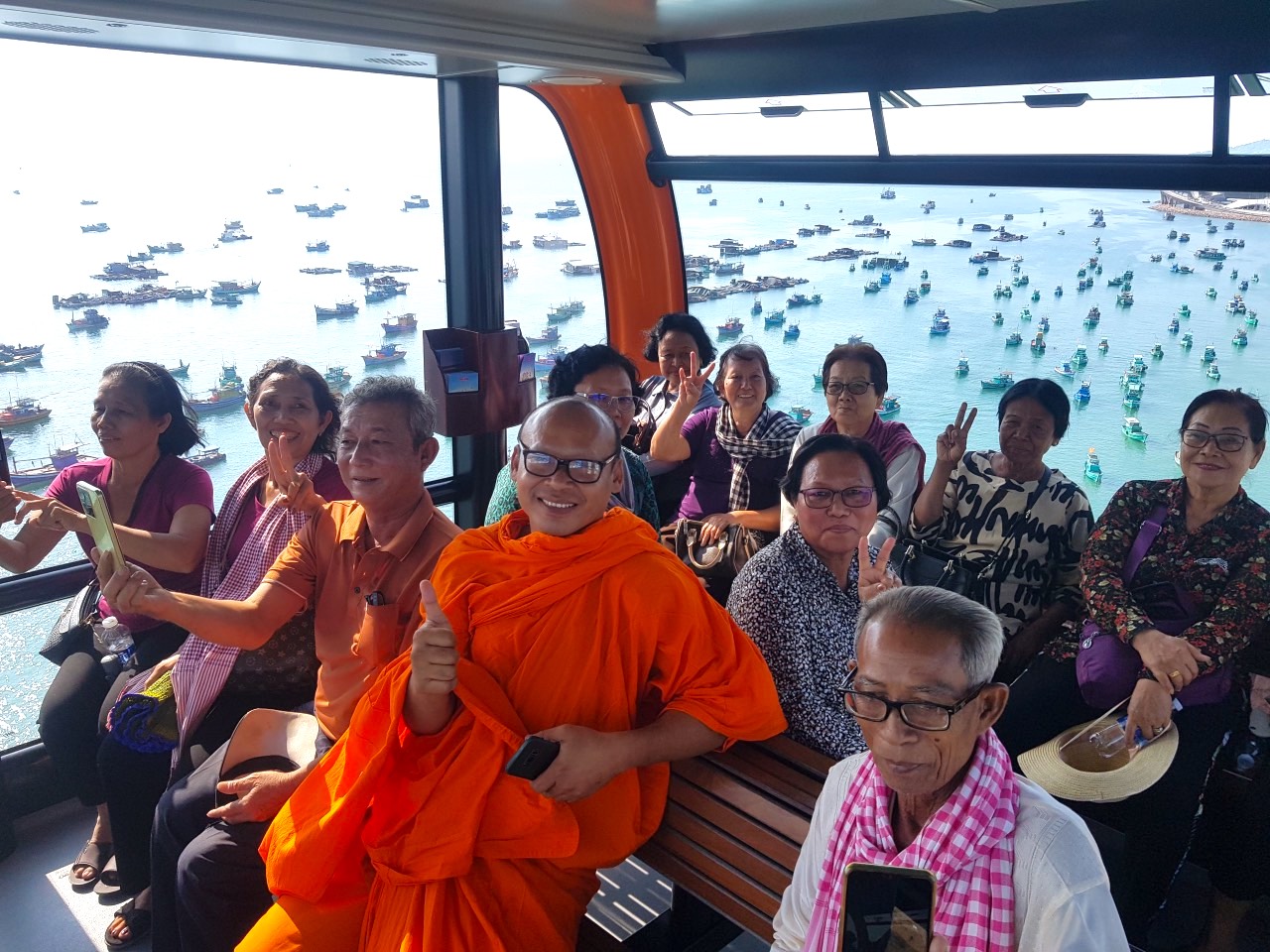 Next, we took the group to the Grand World amusement park, where they enjoyed the thrill of the rides and attractions. We could see the excitement on their faces as they screamed with joy on the roller coasters.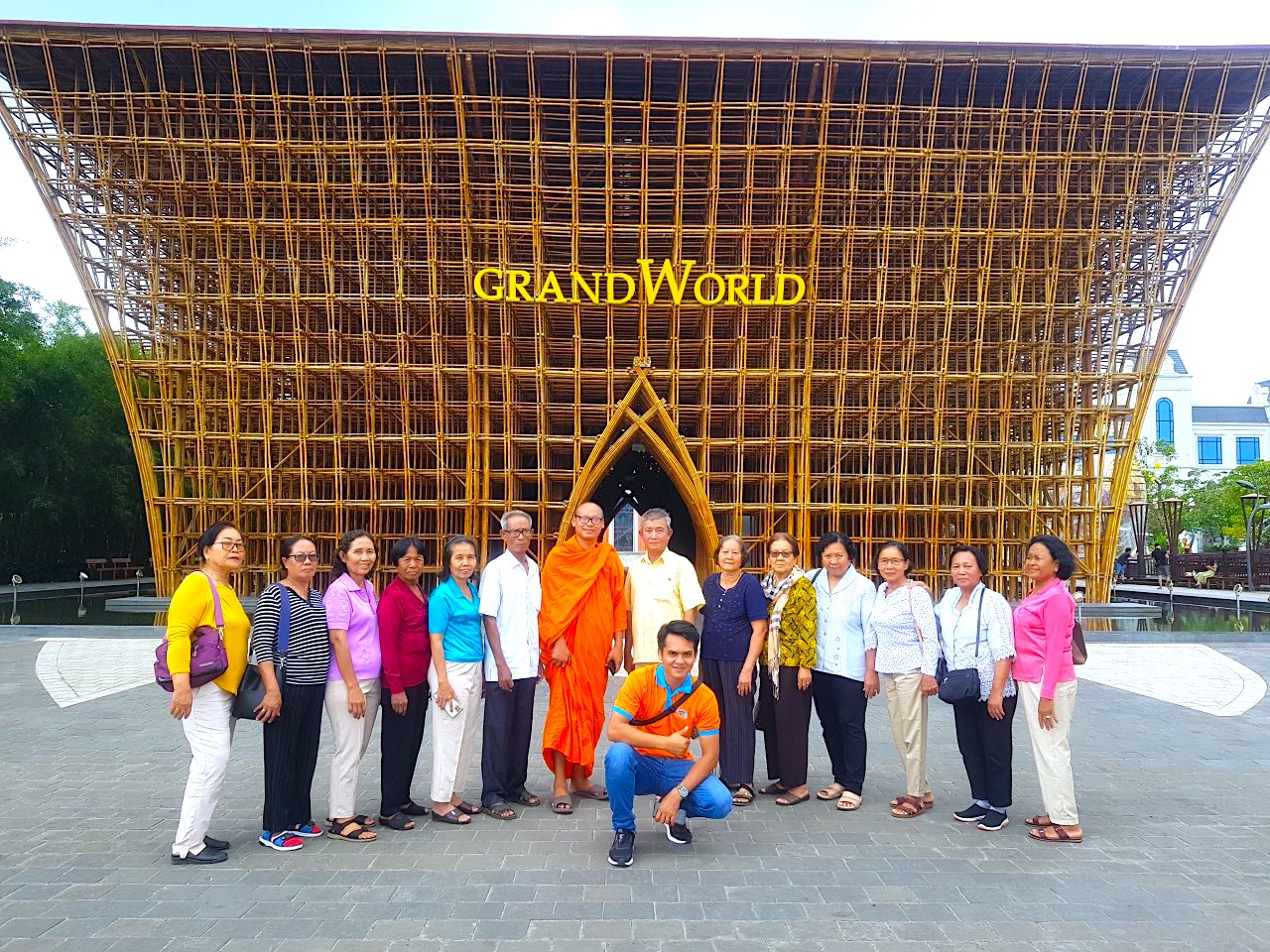 The following day, we took the group to the Phu Quoc prison, where our knowledgeable tour guide shared stories about the island's past and the harsh conditions that prisoners endured. It was a sobering experience, but an important one that gave everyone a better understanding of the island's history.
After the prison visit, we took the group to a seafood restaurant, where they indulged in some of the freshest and most delicious seafood on the island. The fish was cooked to perfection, and the flavors were unlike anything they had tasted before.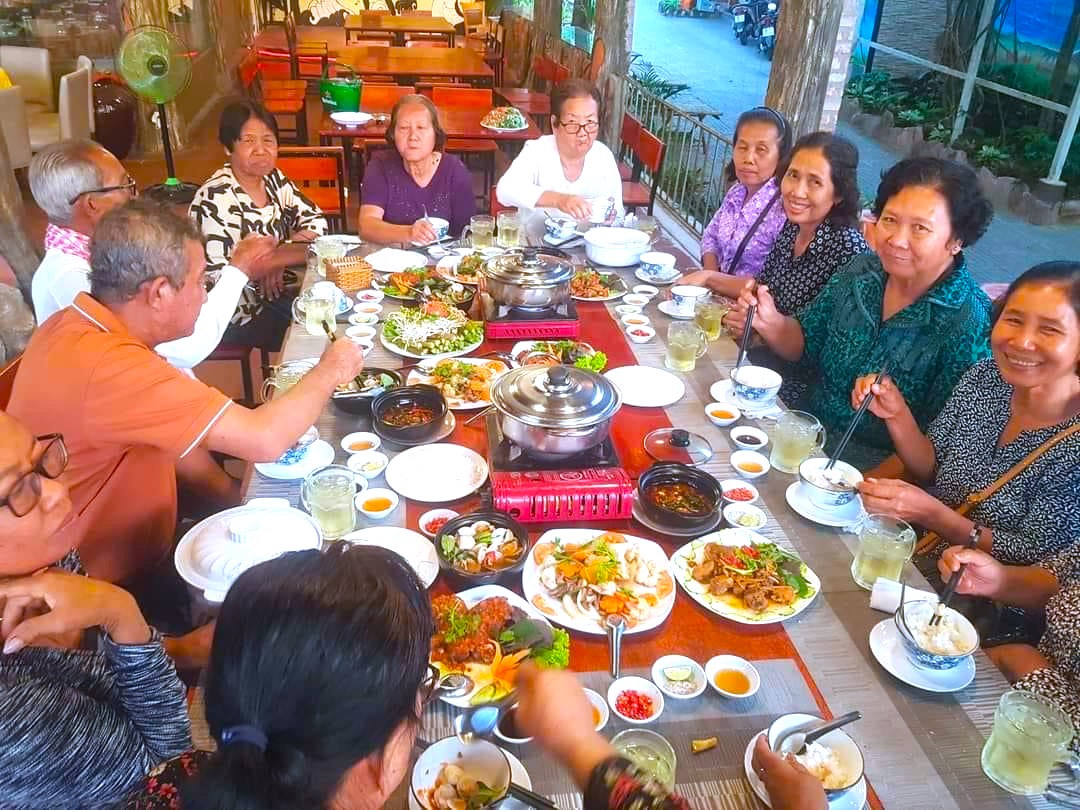 The next day, we visited the safari garden, where the group got up close and personal with a variety of exotic animals such as tigers, lions, and monkeys. It was a great opportunity to learn more about these creatures and appreciate their beauty.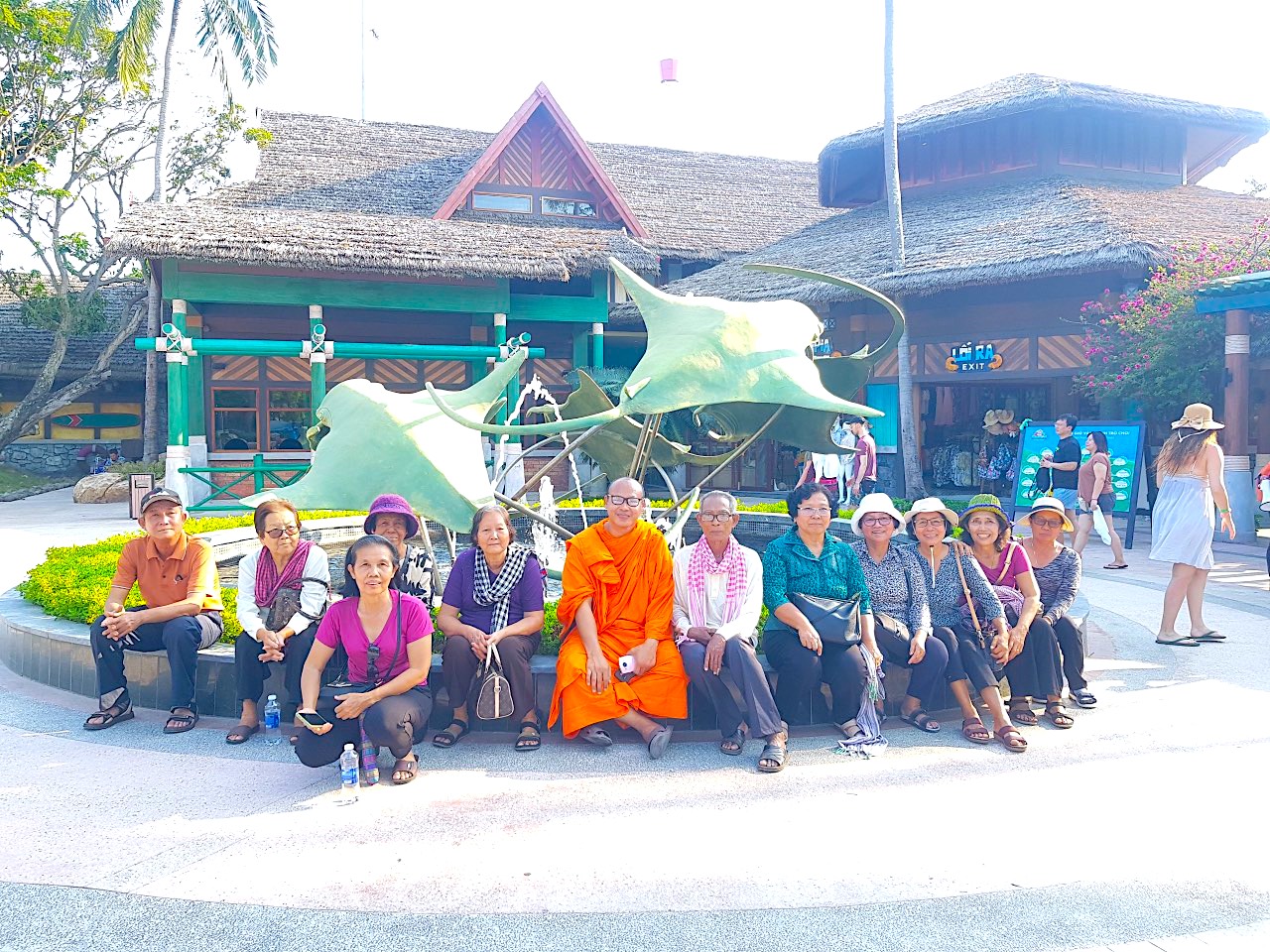 The group also had the opportunity to enjoy water sports such as scuba diving, snorkeling, and kayaking. The clear waters around the island provided the perfect backdrop for exploring the vibrant marine life below the surface.
Throughout the trip, our team at Viet Top Travel provided excellent service and support. We were always available to answer any questions and ensure that everyone was having a great time.
As the trip came to an end, we could see the joy on everyone's faces and knew that we had created a memorable experience for them. It was a pleasure to serve this group, and we hope to welcome them back to Phu Quoc Island again soon.
In conclusion, the trip to Phu Quoc Island with Viet Top Travel was a success. The combination of thrilling activities, delicious food, and warm hospitality made it an unforgettable experience for everyone. We are proud to have been a part of it and look forward to serving more travelers in the future.