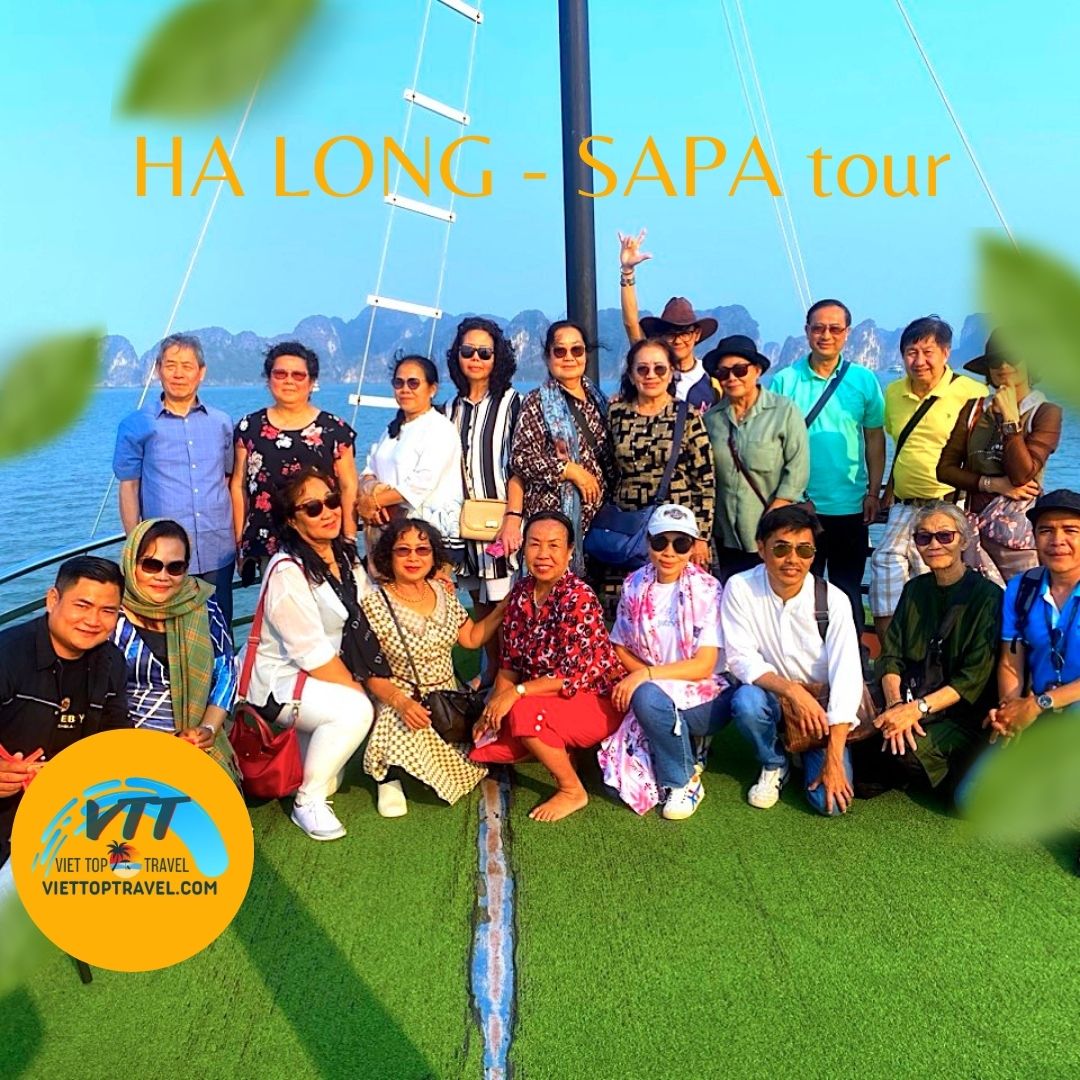 Vietnam is a country rich in history, culture, and natural beauty. One of the best ways to experience this country's magnificence is by taking a tour, and Ha Long Sapa is a popular destination for travelers looking to explore the region. Viet Top Travel is a reputable tour company that offers exceptional services, and we had the pleasure of experiencing one of their tours with tourists from Laos.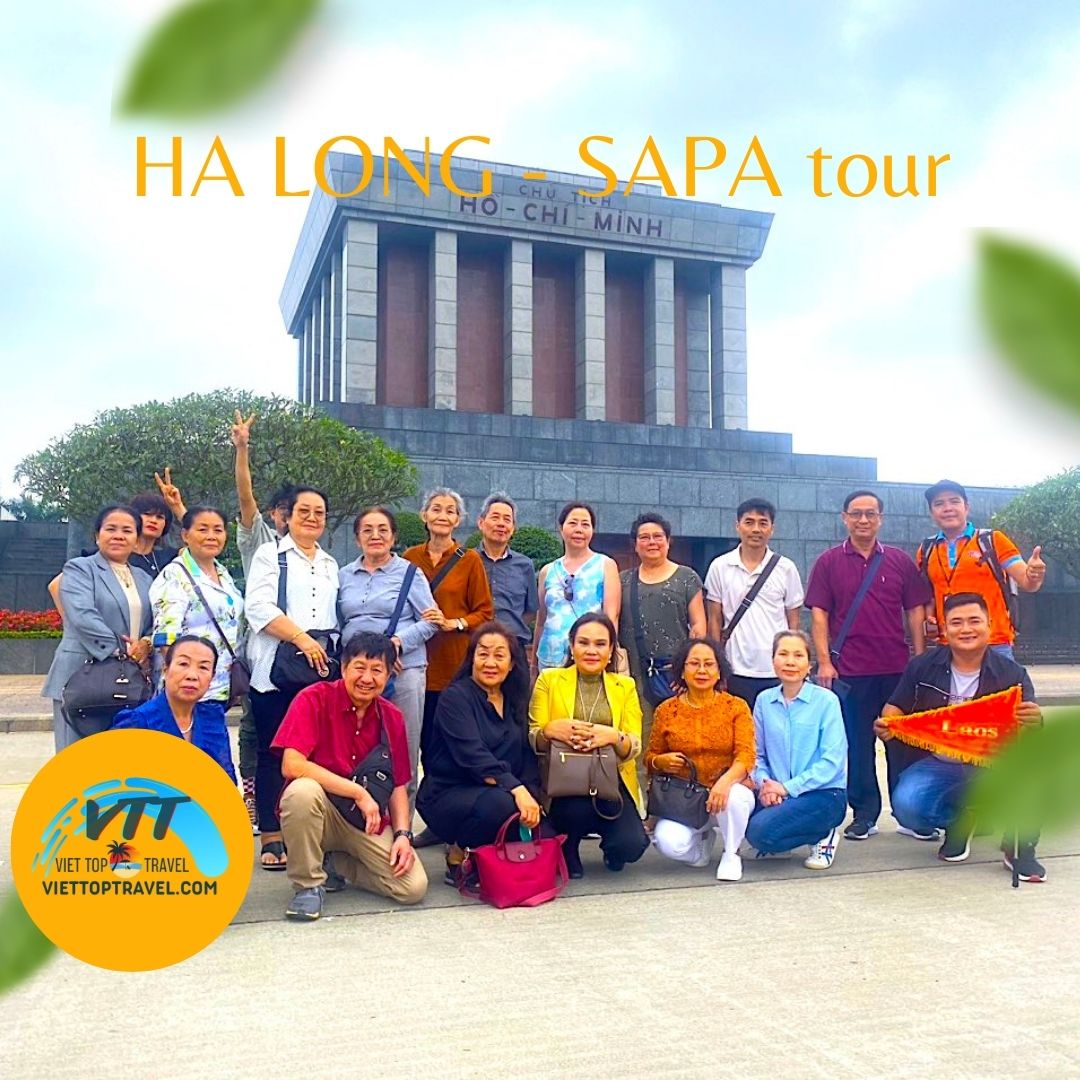 Our tour started in Hanoi, where we were greeted by our friendly tour guide, who briefed us on our itinerary for the next few days. The first stop was Ha Long Bay, a UNESCO World Heritage Site known for its emerald waters and towering limestone islands. We hopped on a traditional Vietnamese junk boat and enjoyed a relaxing cruise, taking in the breathtaking views of the bay. We also visited a few of the caves, which were fascinating to explore and learn about.
After Ha Long Bay, we made our way to Sapa, a small town nestled in the Hoang Lien Son Mountains. Sapa is known for its stunning rice terraces and ethnic minority tribes, who have lived in the area for generations. We were amazed by the colorful costumes and intricate jewelry worn by the local people, and we enjoyed learning about their customs and traditions. We also went on a few hikes and treks, which were challenging but rewarding, and offered spectacular views of the surrounding landscapes.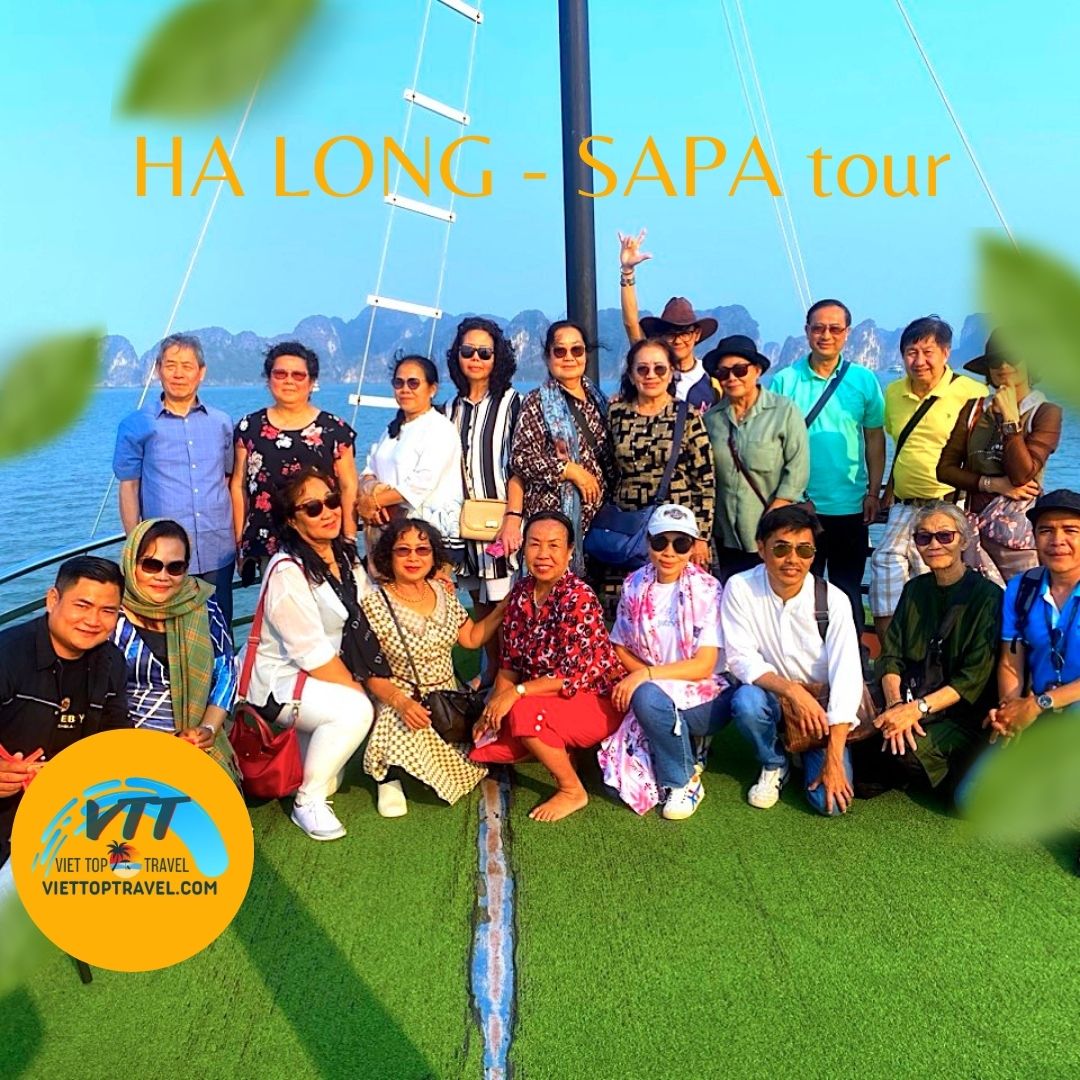 Throughout our tour, Viet Top Travel provided us with top-notch service. Our accommodations were comfortable, and our tour guide was knowledgeable, friendly, and always ready to answer our questions. We appreciated the attention to detail and the personal touch that they added to our tour, making it a truly unforgettable experience.
As we said goodbye to our tour guide and fellow travelers, we couldn't help but feel grateful for the opportunity to explore Vietnam and learn about its culture and people. We would like to thank Viet Top Travel for their excellent service and for making our tour a memorable one. We highly recommend this tour company to anyone looking to explore Ha Long Sapa and beyond.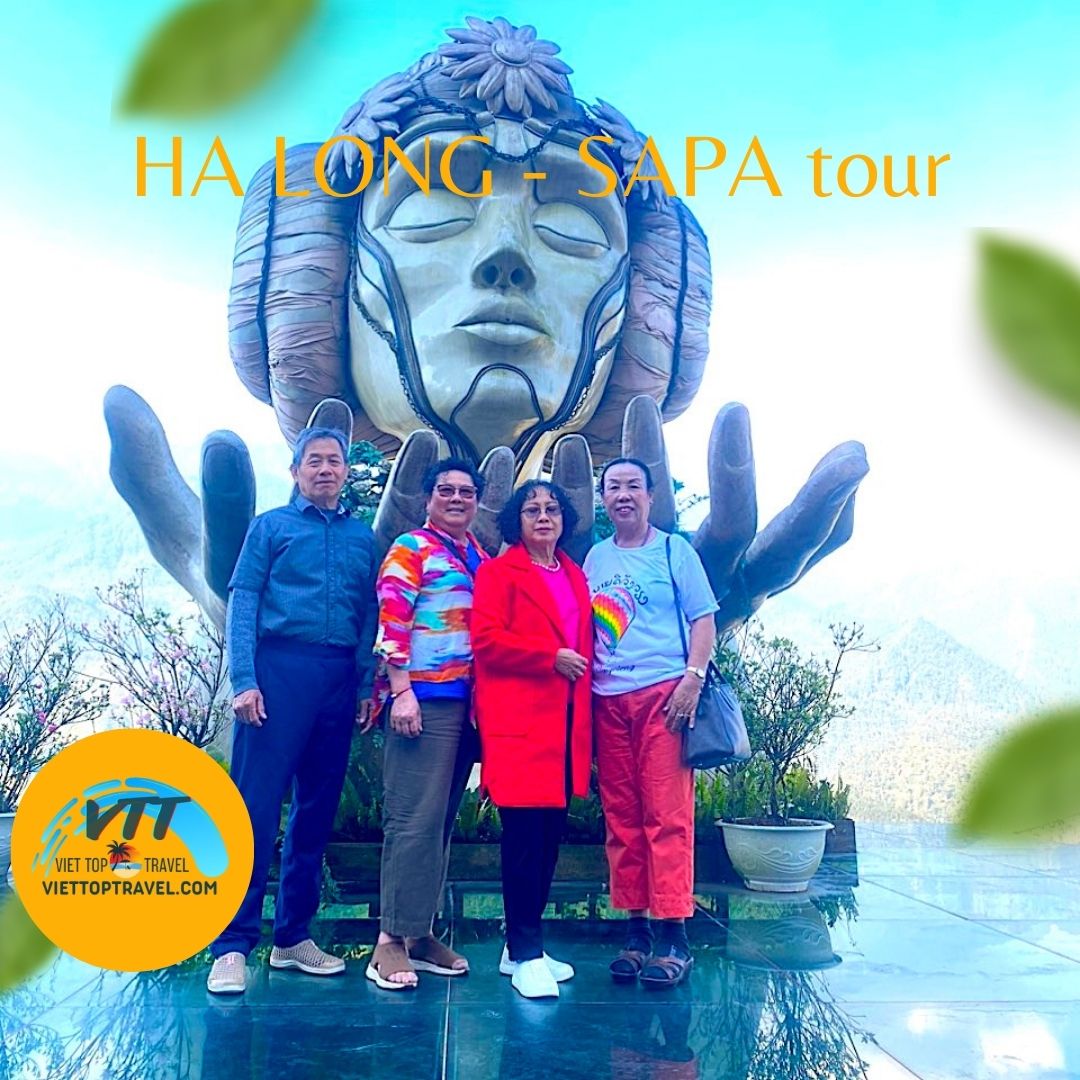 In conclusion, Vietnam is a country that should be on every traveler's bucket list, and a Ha Long Sapa tour with Viet Top Travel is an excellent way to experience its beauty and diversity. From the stunning landscapes to the rich culture and history, there is something for everyone in this fascinating country.