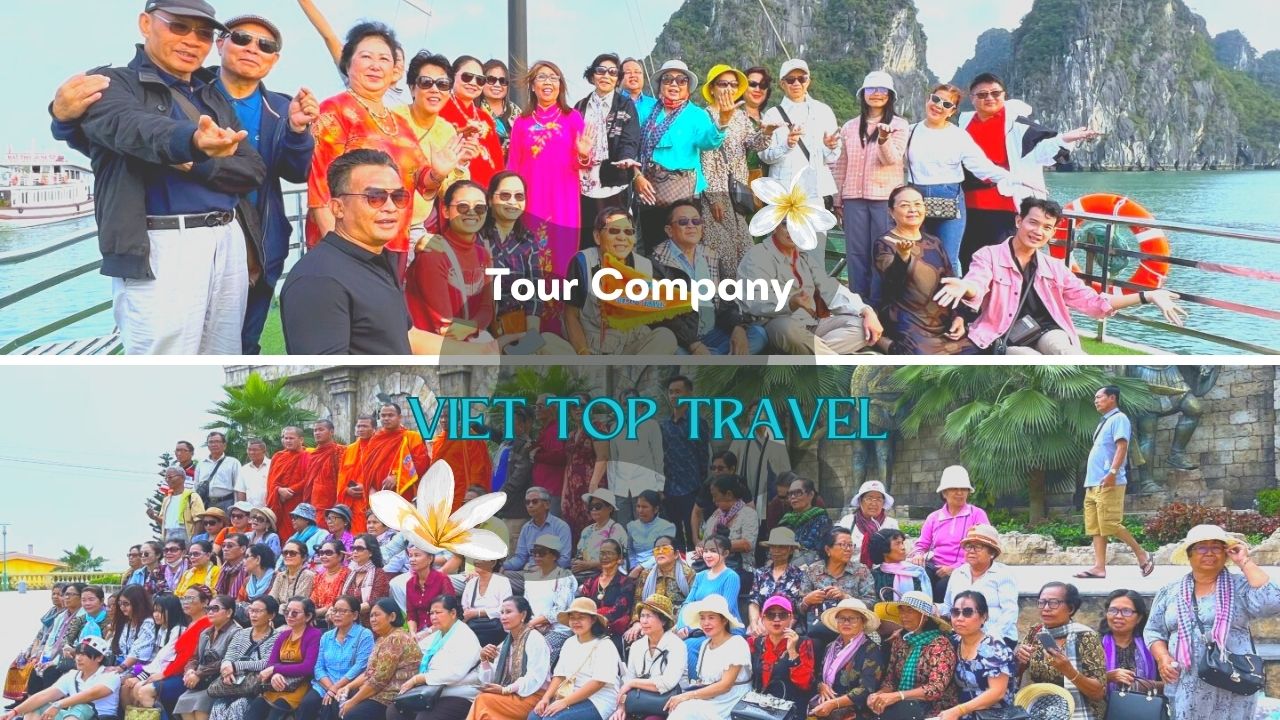 Viet Top Travel is a leading travel company based in Vietnam, renowned for its team of highly professional local guides who are fluent in English, Thai, Cambodian, and Lao. With over a decade of experience in tour organization, we offer a range of customized itineraries to meet the diverse needs of our Asian and European clients.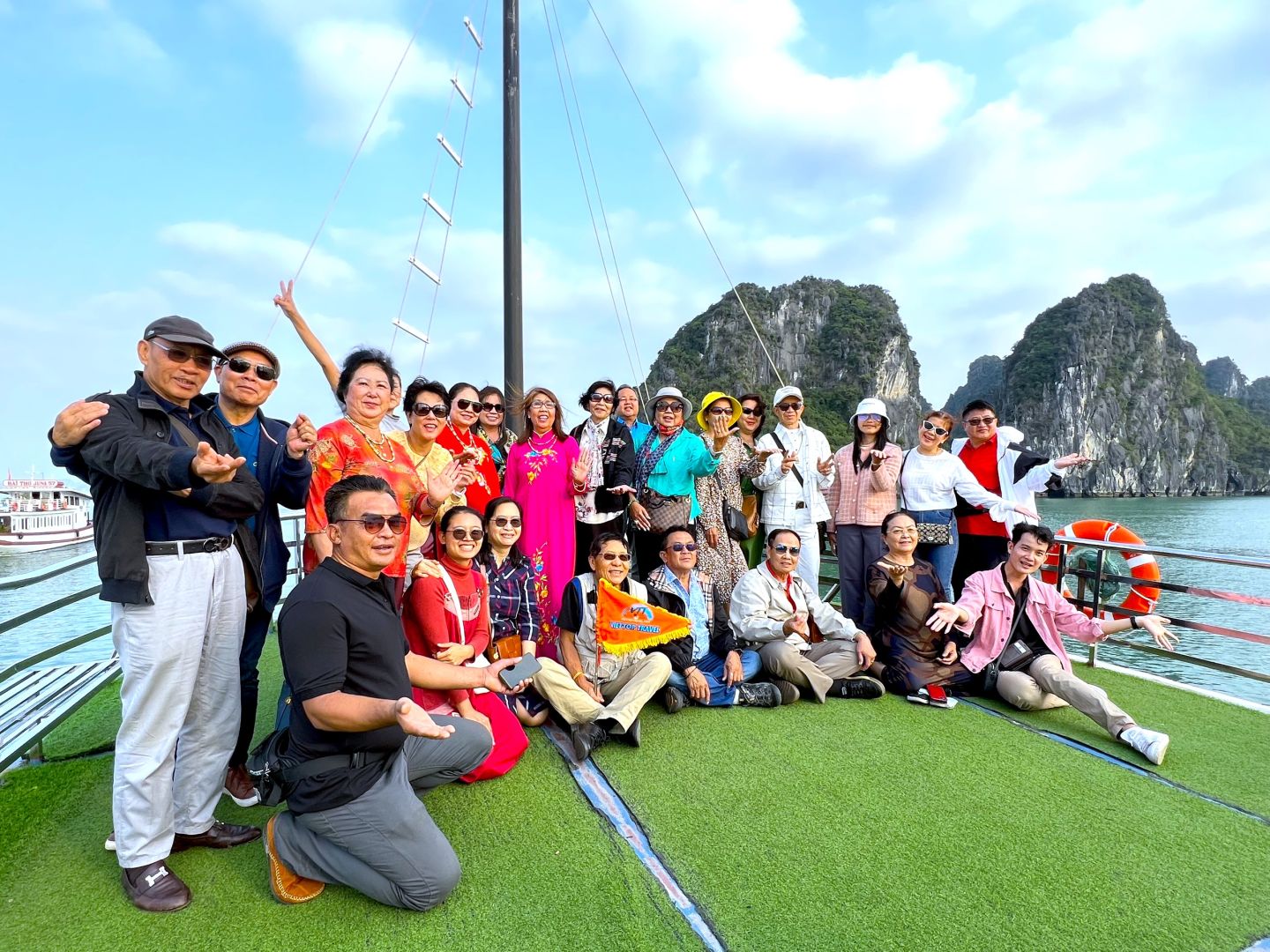 At Viet Top Travel, we strive to deliver an exceptional travel experience by organizing tours that showcase the beauty and hospitality of Vietnam. You can choose from a variety of tours and destinations, and our knowledgeable staff will assist you in creating the perfect itinerary to meet your needs and budget.
Why Viet Top Travel is the Best Choice for Your Travel Needs in Vietnam?
Those are all great reasons why someone might choose to partner with Viet Top Travel for their travel needs in Vietnam.
Having local expertise and more than 10 years of experience in tour organization can be a major advantage, as it means that Viet Top Travel likely has a deep understanding of the country, its culture, and its top tourist destinations. This can help ensure that travelers have a well-planned and enjoyable trip.
Offering competitive pricing and high-quality service is also important, as it can make the trip more affordable and enjoyable. Travelers want to get the best value for their money, and choosing a travel partner who can provide both can make the trip more worthwhile.
Finally, having a strong reputation and positive customer reviews is also important, as it can give travelers confidence that they are working with a reputable and reliable travel partner. When travelers feel that they can trust their travel partner, they are more likely to have a positive experience overall.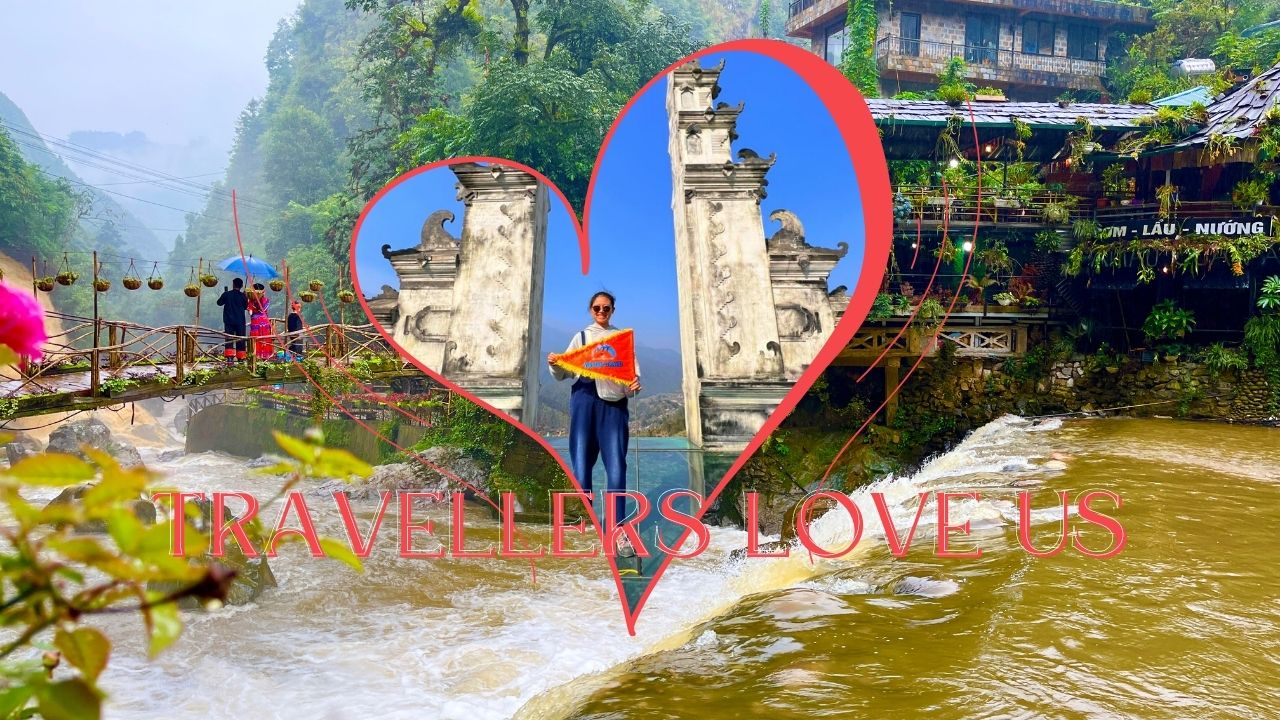 Explore the Beauty of Vietnam: A Guide to the Top Tours
Vietnam is a country that boasts natural beauty, rich culture, delicious cuisine, and friendly people. The country is a popular destination for travelers from all around the world due to its incredible landscapes, diverse cities, and fascinating history. Here are some reasons why you should visit Vietnam and explore the different tours available:
Ho Chi Minh – Phu Quoc Tour: This tour takes you from the bustling city of Ho Chi Minh to the beautiful island of Phu Quoc. In Ho Chi Minh, you can visit historic sites like the Reunification Palace, the War Remnants Museum, and the Notre-Dame Cathedral. You can also experience the local culture by visiting the Ben Thanh Market and trying the delicious street food. In Phu Quoc, you can relax on the pristine beaches, go snorkeling or diving to see the beautiful coral reefs, and explore the island's lush forests.
Ha Noi – Sapa – Ha Long Tour: This tour takes you to the northern part of Vietnam, where you can explore the capital city of Hanoi, the mountainous town of Sapa, and the famous Ha Long Bay. In Hanoi, you can visit the Old Quarter, the Temple of Literature, and the Ho Chi Minh Mausoleum. In Sapa, you can go trekking through the rice terraces and visit the ethnic minority villages. Finally, in Ha Long Bay, you can cruise around the stunning limestone cliffs, caves, and islands.
Da Nang – Hue – Hoi An Tour: This tour takes you to central Vietnam, where you can explore the beautiful cities of Da Nang, Hue, and Hoi An. In Da Nang, you can visit the iconic Dragon Bridge and My Khe Beach. In Hue, you can visit the ancient citadel, the royal tombs, and the Perfume River. In Hoi An, you can wander around the charming old town, visit the Japanese Bridge, and enjoy the delicious local food.
Nha Trang – Mui Ne – Da Lat Tour: This tour takes you to the south-central part of Vietnam, where you can visit the beach town of Nha Trang, the desert-like Mui Ne, and the highland city of Da Lat. In Nha Trang, you can relax on the beaches, go snorkeling or diving to see the coral reefs, and visit the Po Nagar Cham Towers. In Mui Ne, you can go sandboarding on the dunes, visit the fishing village, and try the local seafood. Finally, in Da Lat, you can explore the beautiful French colonial architecture, visit the flower gardens, and trek through the pine forests.
Overall, Vietnam is a beautiful country with so much to offer, from its stunning natural landscapes to its rich cultural heritage. These tours offer a glimpse into the different parts of Vietnam and allow you to experience the country's diverse beauty and charm.
Viet Top Travel Services
We specialize in a range of tours & Group Tours, including leisure travel, historical tours, cultural tours, adventure tours, nature tours, and wellness tours, to name a few. Our strengths lie in our experienced staff, strong supplier relationships, quick response and problem-solving capabilities, personalized attention, and 24/7 contact for in-house guests. Trust us to make your travels in Vietnam truly unforgettable.
Our Services include:
FIT Tours
Group Tours
Tour Series
Luxury and VIP Tours
Private Tours
Meeting Tours
Corporate Trips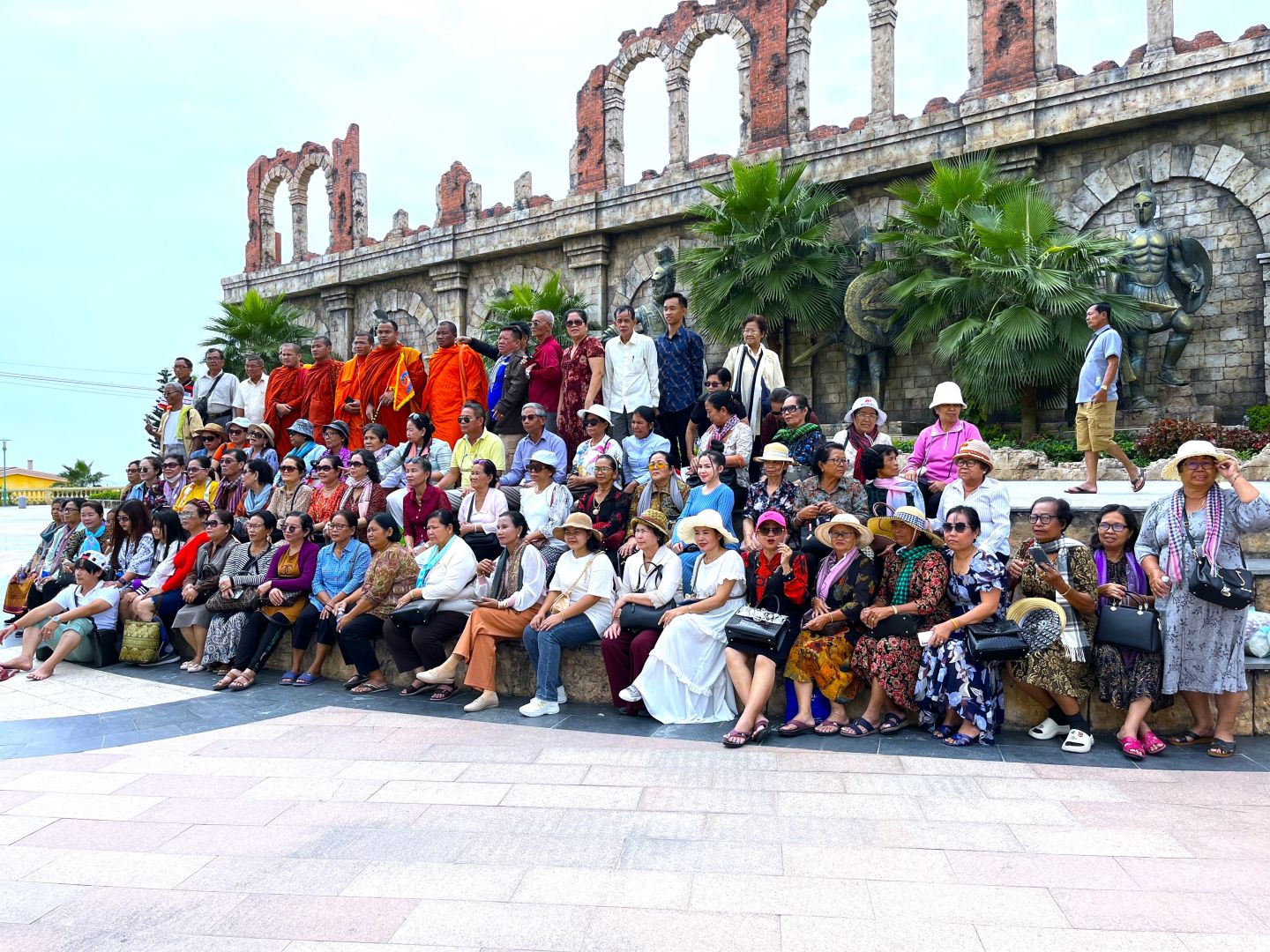 At our company, we have a deep affection for our valued customers, and the feeling is mutual. Our customers cherish the care and consideration we show them, and we in turn are grateful for their loyalty and support.
Viet Top Travel aims to provide the best travel experience for clients. And we dedicate all our working expertise to following the " Best Price Guarantee" policy for both our clients and partners.
Contact us today
If you are in need of more detailed advice, talk to our experts here: Contact page