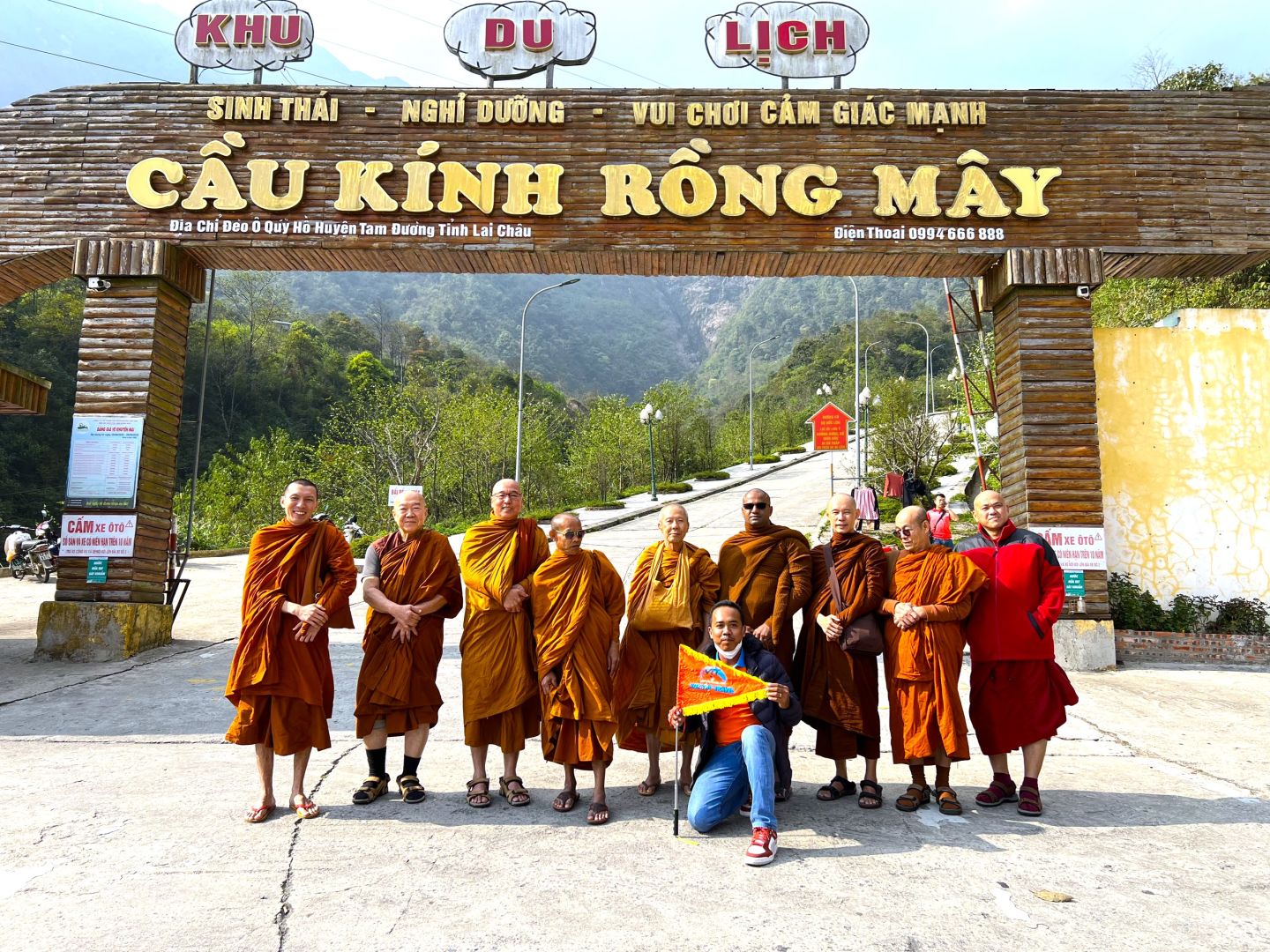 Viet Top Travel is delighted to express our sincere gratitude to the group of monks who recently chose our travel services for their journey to explore Hanoi and Sapa. As a travel company that prides itself on delivering exceptional experiences, we feel honored to have had the opportunity to serve this unique and inspiring group.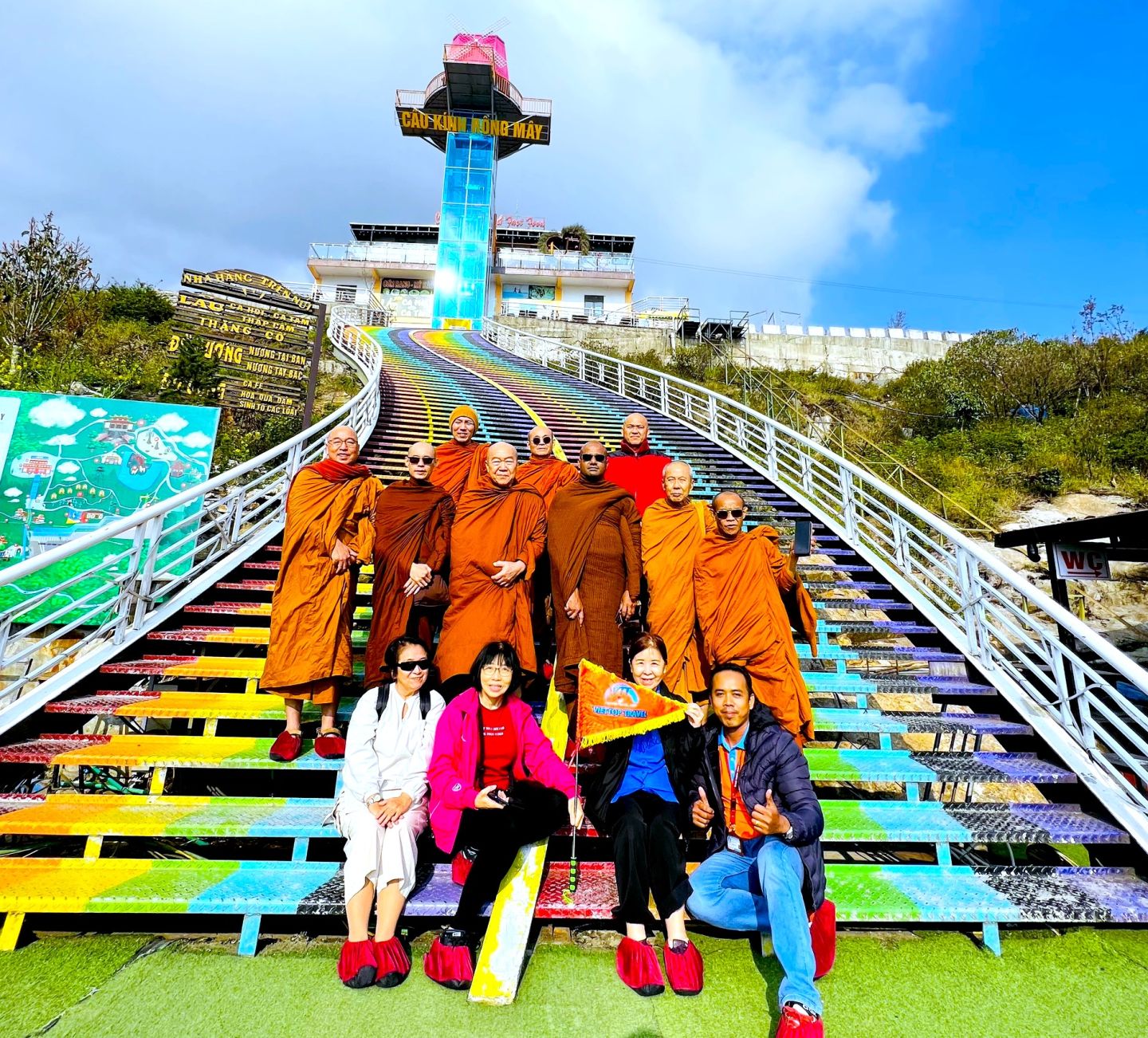 During the trip, the group of monks brought a special atmosphere to the tour with their peaceful demeanor and presence. Their appreciation for the beauty and culture of Vietnam touched everyone's hearts and inspired us to go above and beyond in providing them with the best possible experience. From the breathtaking landscapes in Sapa to the vibrant streets of Hanoi, every moment was a memorable one.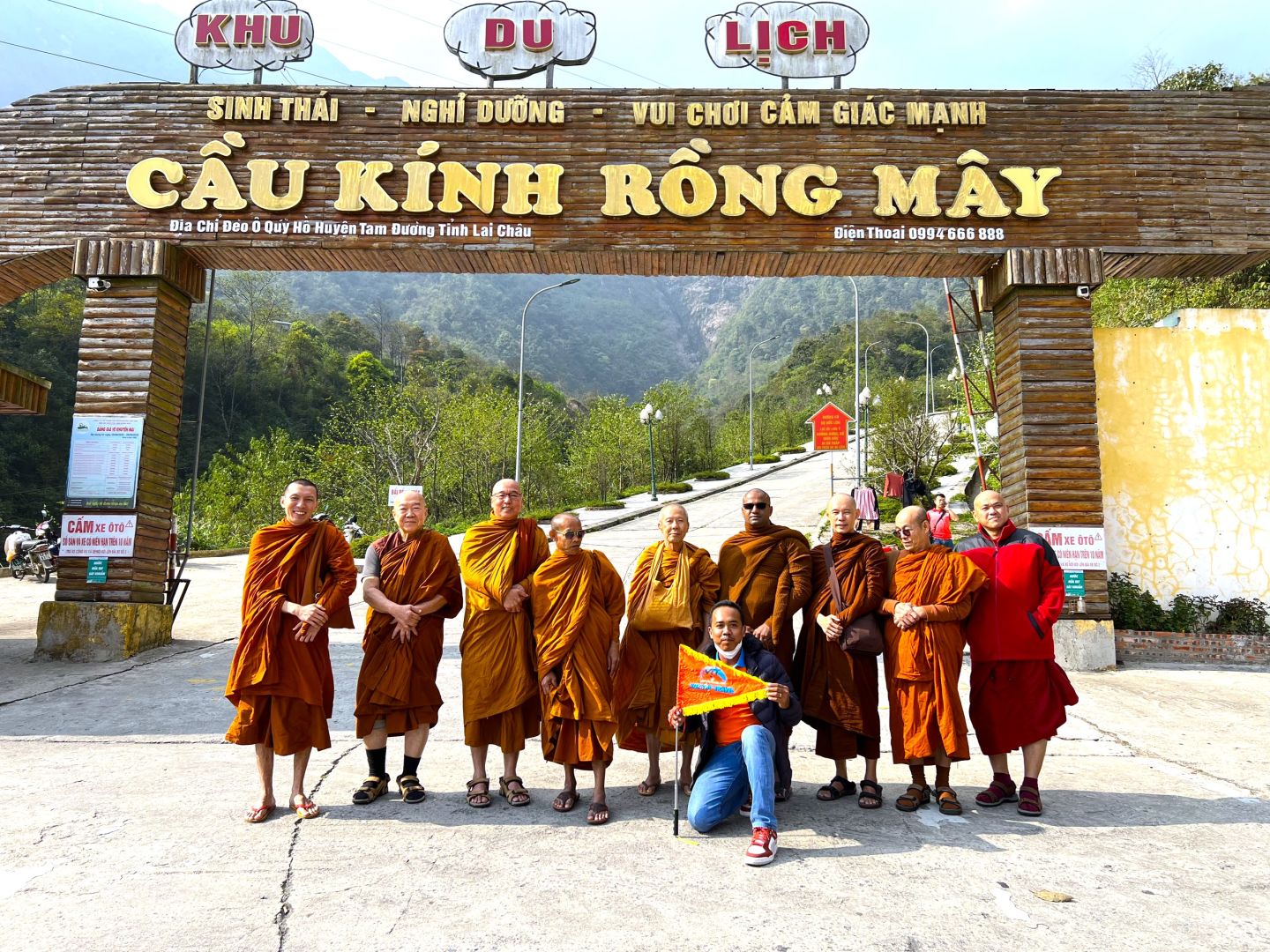 We take great pride in providing our clients with exceptional service, and we are thrilled to have exceeded the expectations of this remarkable group. We hope that the experience brought them joy and inspiration, and we look forward to the opportunity to serve them again in the future.
At Viet Top Travel, we believe that travel is a transformative experience, and we strive to create unforgettable journeys for all of our clients. We are grateful to the group of monks for choosing our travel services and allowing us to be a part of their journey to explore the beauty and culture of Vietnam.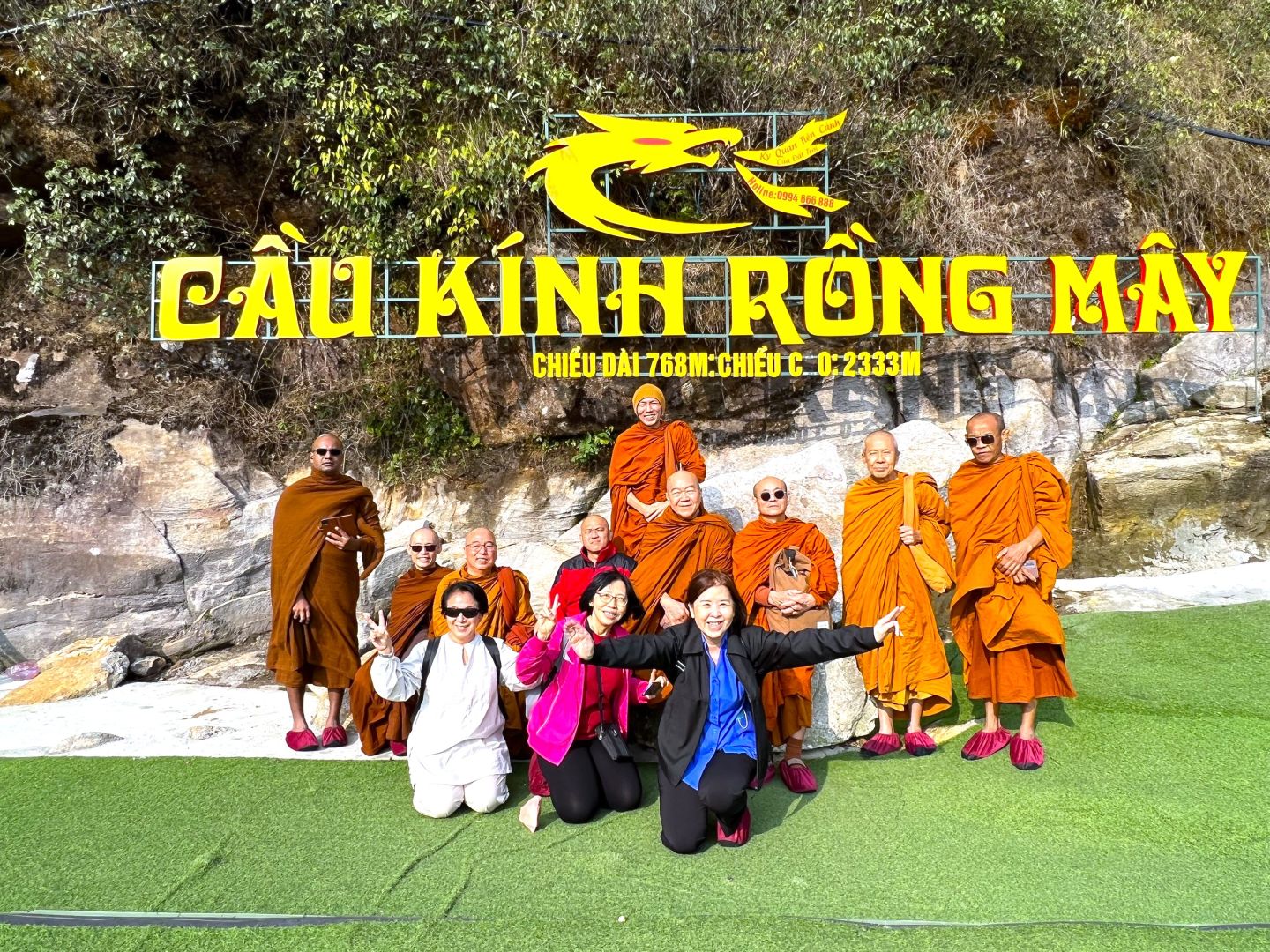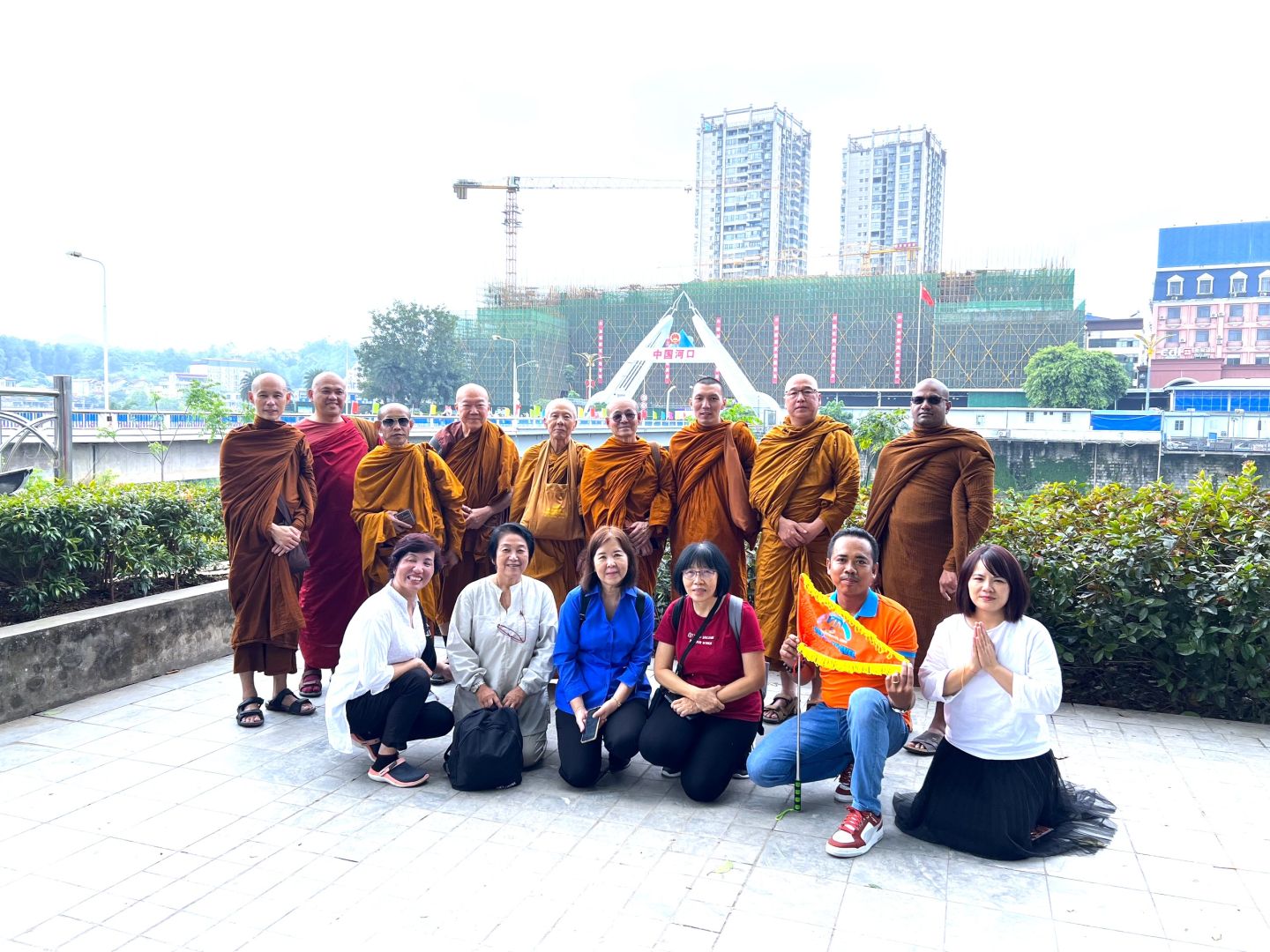 Thank you again to the group of monks for choosing Viet Top Travel, and we hope to welcome them back soon.